Frequency's Ian Aaron – Video Interview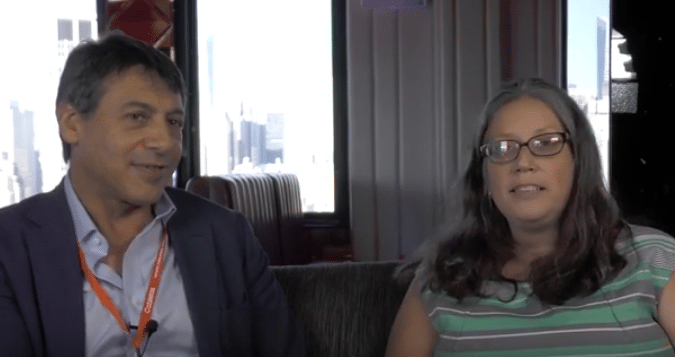 Frequency president Ian Aaron talks about the challenges of essentially "unbundling YouTube" for MVPDs in this interview with Cablefax editorial director Amy Maclean.
Please enjoy this installment of the Cablefax TV Innovation Video Series, sponsored by CSG International, where our editors sit down with execs who attended the summit in September. For others in this series, check out our Cableflix Gallery.