Former TWC CEO Britt Passes Away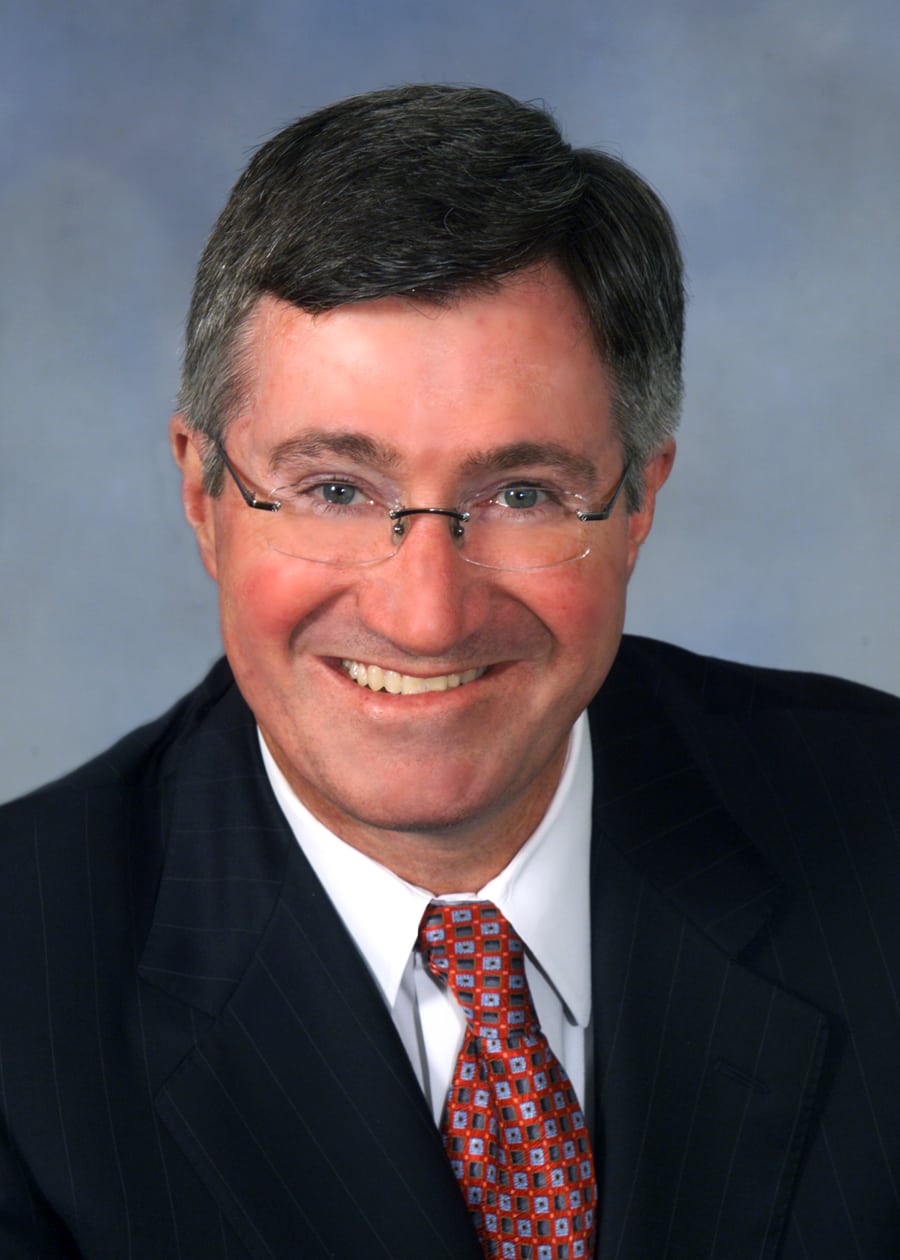 Former Time Warner Cable chmn/CEO Glenn Britt, 65, passed away this morning at his home in NYC after his battle with cancer. His wife, Barbara, was by his side.
Britt retired from TWC at the end of 2013, with Rob Marcus stepping in to the CEO post.
"Glenn left us with a legacy of innovation, integrity and inclusion. We were guided for many years by his strong belief that a company must be willing to reinvent itself to be successful; his commitment to saying what you mean and doing what you say; and his conviction that a richly diverse workforce—diverse in ethnicity, culture, beliefs, perspectives, experiences and lifestyles—is necessary to best serve our diverse customers and communities," Marcus said. "He will long be remembered for his thoughtful and steady leadership through rapidly changing times in the communications field."
Britt was not at TWC's shareholder meeting last week, and Marcus asked everyone then to keep the board member in their thoughts.
Britt told TWC employees in Oct that he had been diagnosed with cancer following months of issues with his voice that began mid-summer.