Verizon, Disney Get Deal Done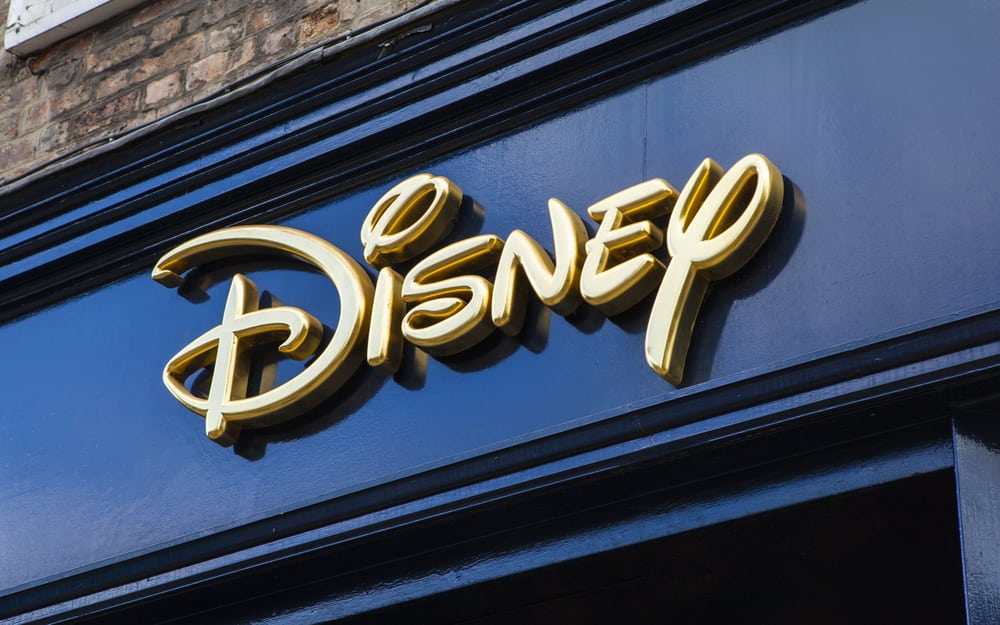 Verizon and The Walt Disney Company said they have reached a broad-based distribution agreement.
Details weren't immediately available, but should be released in the coming days. The new carriage agreement likely includes the launch of ACC Network this summer on Fios.
The two were facing a 5pm ET deadline on Dec 31. Disney/ESPN started warning Verizon Fios customers the day after Christmas that they could lose ESPN, Disney networks and Freeform. Customers in NY and Philly were in danger of losing  local ABC affiliates in WABC and WPVI.
It sounds like the main issue was price. Verizon had told customers Disney/ESPN was proposing it "pay hundreds of millions of dollars more for its programming, despite the fact that many of its key networks are experiencing declining viewership… The rising cost of programming is the biggest factor in higher TV bills and we are standing up to networks like Disney, refusing to accept these huge increases."