FIFA Women's World Cup Viewership Trends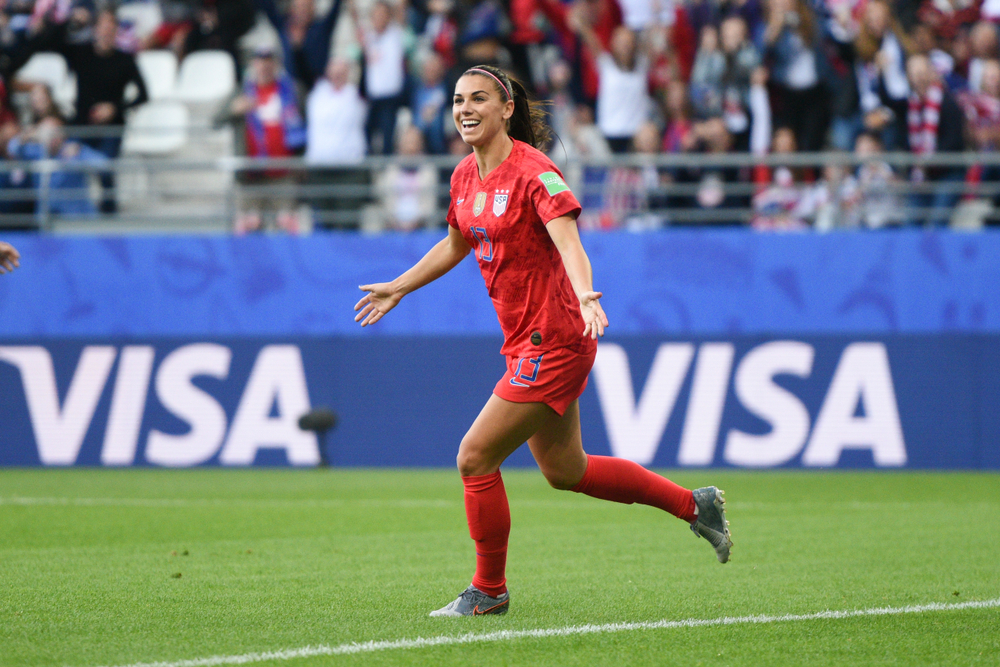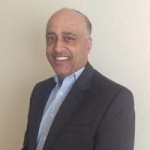 by Yogen Patel
VP and Head of Product & Solutions Marketing at Amdocs Open Network
The United States and the Netherlands were not the only ones duking it out for victory during the FIFA Women's World Cup final match July 7. Behind the scenes, cable and streaming service providers were also in a fierce competition to win viewers' hearts and eyes for the final game.
With a consistent rise in viewership offsetting lower overall ticket sales, cable and streaming service providers upped the ante for capturing fans' eyeballs. Here are the top three takeaways that this year's FIFA Women's World Cup matches taught us about the battle for viewers and the future of sports viewing.
eSports viewing continues its rampant rise  
For fans who opt to watch a game at their leisure – rather than visit a stadium – TV and streaming services are their "go to" sources. In fact, according to a survey of 1,000 consumers conducted by Amdocs, cable is still king when it comes to viewing the games. When asked how consumers planned to watch the tournament, 26% responded that live cable and paid television options were their top choices. While another 13% said they'd opt for streaming platforms – showing a closing gap.
When it comes to digital adopters' top motivations for selecting streaming services, the survey found that the three most important factors are cost (40%), viewing experience (18%) and access to a broad content selection (11%). While cost was the top factor, respondents stated they were willing to pay more for a package if they were guaranteed a better experience. Is $10 a big financial setback for fans? Not quite; 29% of respondents are willing to pay just that to upgrade their current plans for access to all of their favorite games and content.
The sheer number of streaming options is growing by the day
Given the options to watch the matches on FOX Sports (both live and streamed), Telemundo Deportes, fuboTV, Sling Blue, Hulu Live and PlayStation Vue, fans had myriad options for tuning in to the FIFA Women's World Cup. And don't forget about social media. While cable and streaming were key for tournament watching, social media also saw major spikes this year over 2015, with content video views up 310%. In fact, this echoes the Amdocs' research which found that social media ranked as the third most popular streaming method for sports (23%), behind watching games on television (63%) and mobile devices (56%).
Though not as high as traditional television and new streaming services, there has been an increase of consumers flocking to social media as an easy way to watch their favorite games; but more importantly as a way to share these experiences with their family and friends. This popularity is even stronger across a younger demographic (ages 18-24), as 44% use social media as a way to share in their viewing experience with friends and family no matter where they are. 
Younger consumers are driving the future of sports viewership & enabling technologies
For OTT providers who are looking to win the streaming battle, the younger generation is a key customer base. The data found that younger consumers – primarily aged 18-24 and 25-34 – are more receptive to, and excited for, a new sports viewing experience.
With that, the future of OTT services seems to be in the hands of millennials and Gen Z. For those surveyed in younger generations, it was found that these more tech-savvy consumers are interested in futuristic developments, with 27% seeking VR/AR offerings and 31% craving 360-degree live game video. Luckily for the younger fans, Ovum also found that major sporting events like the FIFA Women's World Cup are influencing 70% of service providers 5G rollout timelines.
The data proves that cable and streaming providers aren't going anywhere anytime soon. However, as more technology continues to be released, we can expect to see more integrations with traditional media and new value-added services. This means media and communications companies will need to accelerate their investments in high-performance and ultra-scale 5G, software-defined, open cloud networks to meet customer expectations. The next Women's World Cup is in 2023; and with the potential of AR/VR and 5G on the horizon, the competition should be fierce.