Evoca Officially Shutting Down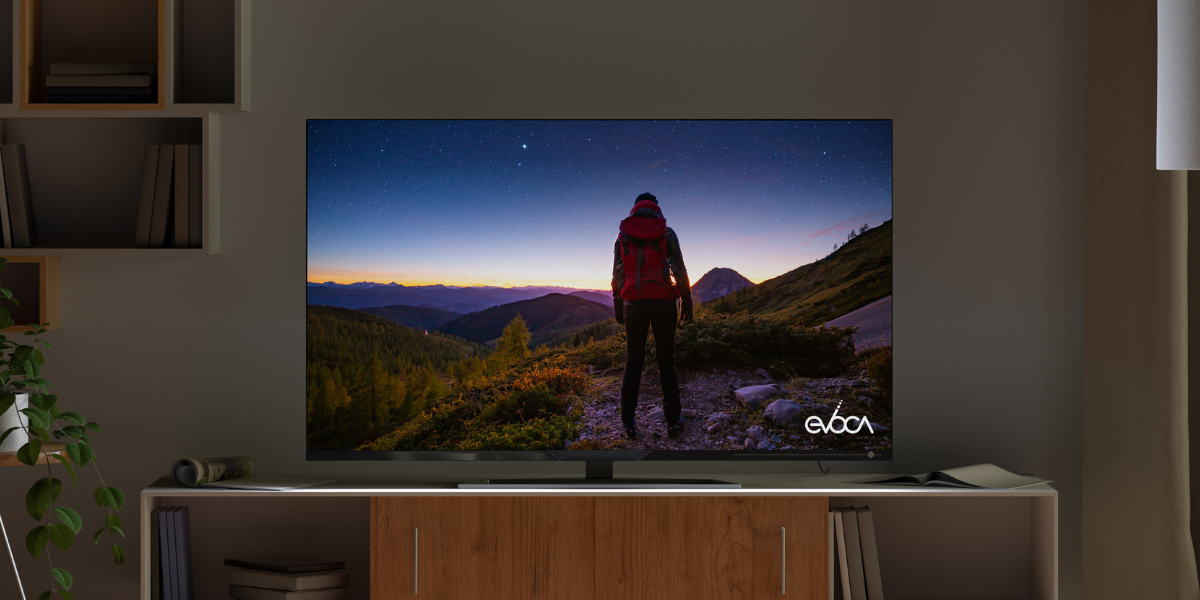 ATSC 3.0-powered Evoca TV is closing its doors after failing to raise the capital needed to keep the service running into the new year.
"We are grateful for your support as we challenged the media monopolies to make regional sports and local content more accessible and affordable," Evoca said in an email to subscribers Friday. "Unfortunately, we could not secure the funding that we need to continue operations into 2023."
Programming will be discontinued Saturday night. The provider is waiving its equipment return policies, allowing subscribers to keep their Evoca Nextgen TV receiver if they wish to use it to watch over-the-air stations or to access streaming apps.
Evoca was active in five states with a focus on delivering local and regional sports and entertainment content. It also offered national networks through a partnership with Sling TV that allowed subscribers to add any Sling offerings to their new or existing plans.