Esser Exiting Cox at Year's End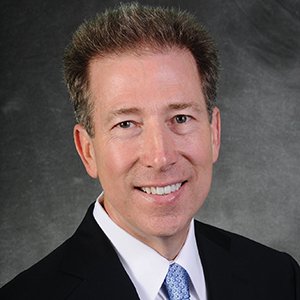 Cox Communications president/CEO Pat Esser is retiring on Dec 31 after 15 years in the company's top seat. He will be succeeded by Cox evp/chief sales and marketing officer Mark Greatrex, who will be named president.
Esser joined Cox in 1979 as the company's director of programming and was part of the original management team that pioneered Cox Media, the company's ad sales division. He has been known throughout his tenure as a champion for digital equity, working to close the digital divide through efforts like the company's Connect2Compete broadband offering for low-income households.
Outside of his day job at Cox, he serves as chair of the C-SPAN board and on the boards of CableLabs and NCTA. He also serves as an advisor to NAMIC and on the national Board of Governors of the Boys & Girls Clubs of America. 
"I've always been fascinated by the cable business and have been fortunate to find a special family-owned company that lives its values," Esser said in a statement. "I'm grateful for the tremendous opportunities I've been given at Cox and the numerous mentors and committed peers that have helped me along this unbelievable ride of a lifetime."
Greatrex has been a part of the Cox family since 2011, heading the company's residential sales and marketing divisions. He's also been at the center of Cox's efforts to become more sustainable and has continued pushing the company towards its goal of improving the lives of 34 million people by 2034. Prior to joining Cox, he held leadership roles at the likes of Unilever, America Online and the Coca-Cola Company.