Energy Savings: Set-Top Boxes Show Big Progress in Meeting New Standards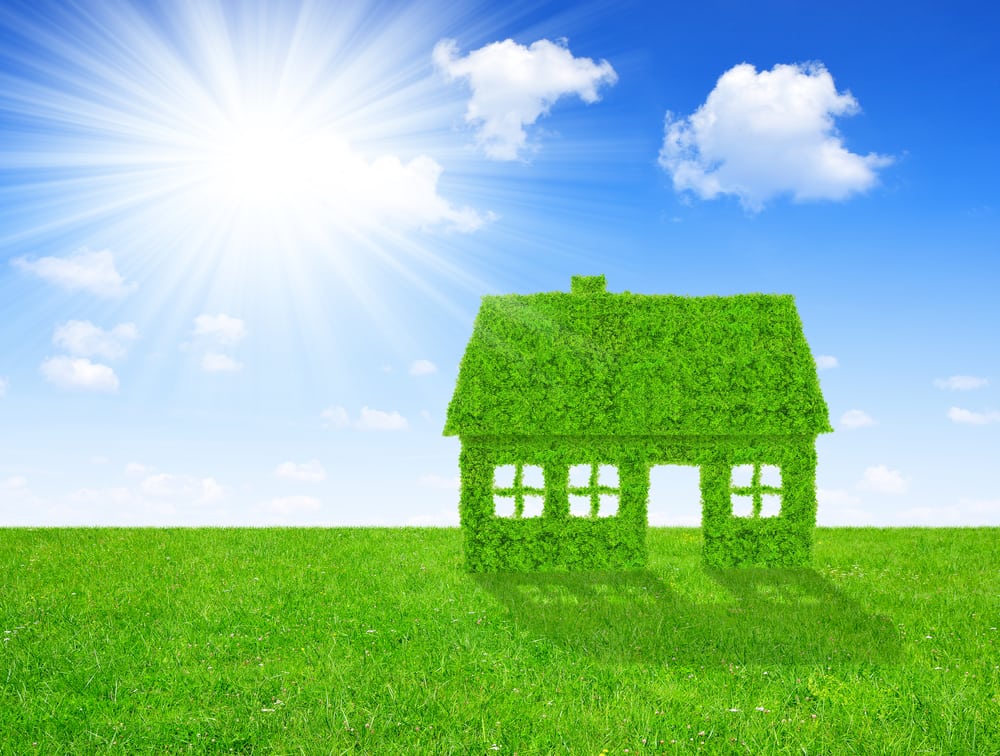 A voluntary agreement for energy conservation seems to be paying off, with an initial report showing the industry is making inroads on set-top box energy conservation. A new report released Thurs found that 85% of set-tops purchased by pay-TV providers in 2013 met the US EPA 's Energy Star 3.0 efficiency levels. That means the industry is well on its way to meeting a commitment for 90% of set-tops procured after Dec 31, 2013 to meet the Energy Star standards. The improved set tops represents a savings of nearly 842K metric tons of carbon dioxide this year, the report said. This report is required by a 2012 voluntary agreement between NCTA and CEA, but energy efficiency advocates didn't sign off on it until Dec 2013 when more aggressive standards became part of the agreement. Companies taking part include Comcast, DirecTV, DISH, Time Warner Cable, AT&T, Verizon, Cox, Charter, Cablevision, Bright House and CenturyLink, as well as manufacturers Cisco, Arris and EchoStar.
After 2016, 90% of set-tops procured must meet more efficient standards, with service providers reporting that 42% of 2013 boxes already meet those standards. However, the report noted that boxes purchased closer to Jan 2017 will likely have increased functionality (more features will use more energy), making the requirement "challenging." The report, prepared on behalf of the initiative's steering committee, found the agreement led to a 4.4% reduction in national energy consumption by set tops. "With these improvements the national energy used to power these devices is now going down," said Noah Horowitz, senior scientist at the Natural Resources Defense Council. "The great news is that the more efficient boxes save consumers money on their electric bill, reduce pollution, and work even better than the old ones used to."
The report said the energy savings is even larger when compared to national energy use projections without the voluntary agreement. Against those projections, the improved energy efficiency of the set-top boxes procured in 2013 saved American consumers almost $350mln in energy bills and saved nearly 1.75mln metric tons of carbon dioxide, equivalent to the output of one large (500MW) power plant.