DISH Loses Scripps Stations in 42 Markets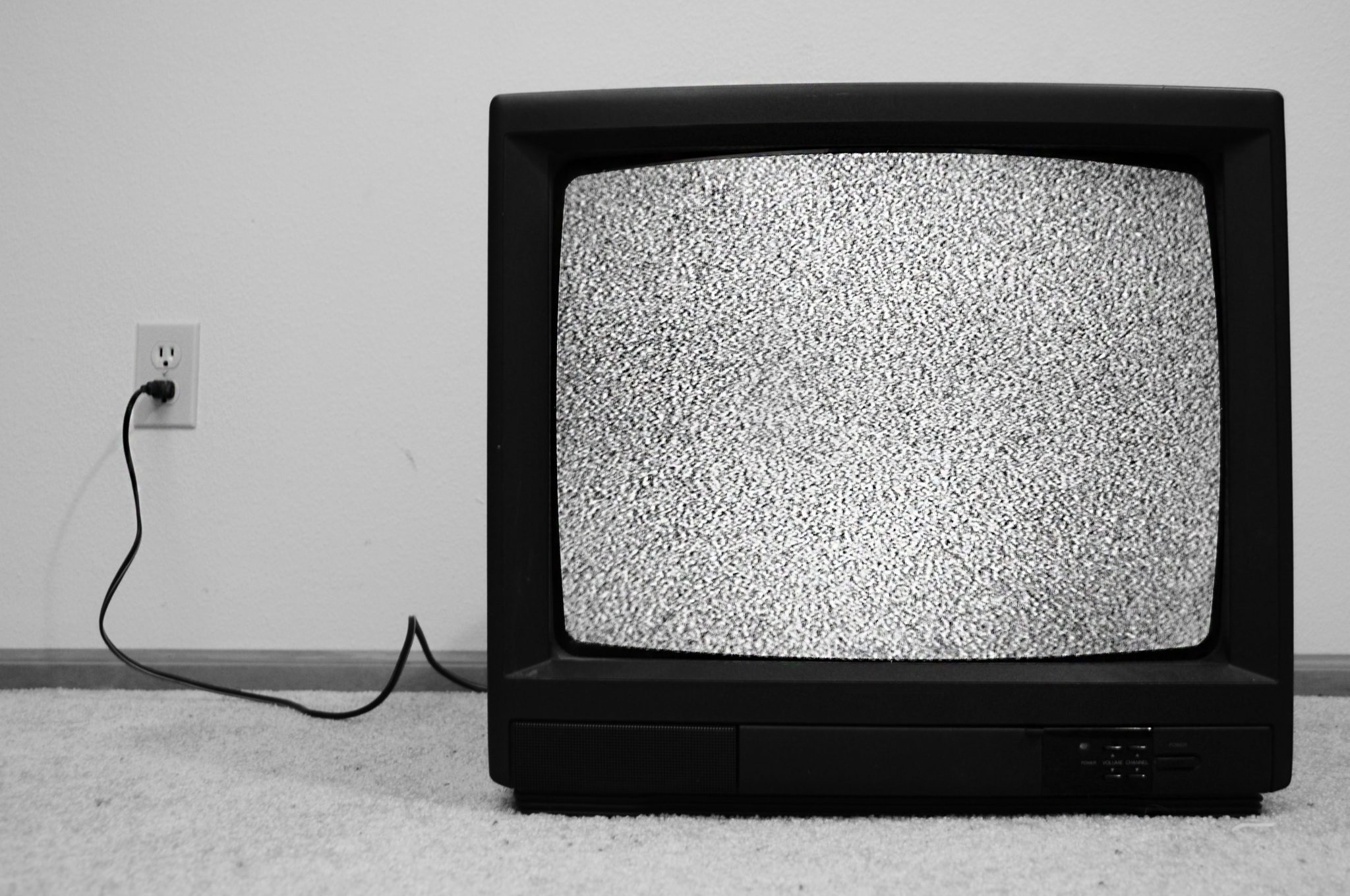 DISH lost Scripps broadcast stations in 42 markets Saturday evening after the two were unable to agree to a new retransmission consent deal. The blackout followed a 24-hour extension of talks.
"Our impasse, after five months of discussions, is not about the rates DISH pays us but their inability to agree on other distribution terms. We hope DISH will recognize the importance of our programming to its customers and our viewers and help us to resolve this dispute," Brian Lawlor, president of Local Media for Scripps, said in a statement. Scripps said this is the first time it has ever gone dark with a pay TV distributor.
DISH said it offered multiple extension options, but was rebuffed, claiming Scripps made a "take-it-or-leave-it offer just minutes before expiration."
"While the nation faces the impact of the COVID-19 crisis and Hurricane Hanna makes landfall, viewers need access to their local news and programming. On behalf of customers, we ask Scripps to stop punishing its own viewers so we can focus on reaching a fair deal," Andy LeCuyer, DISH programming svp, said in a statement.
Scripps stations include the ABC Buffalo affiliate, ABC in Tampa and NBC in Green Bay, WI.
The blackout follows the loss of 10 Cox Media Group stations earlier in the week. DISH also faces a July 31 deadline for the former Nort