DISH: Lilly Pulled Stations Amid Retrans Dispute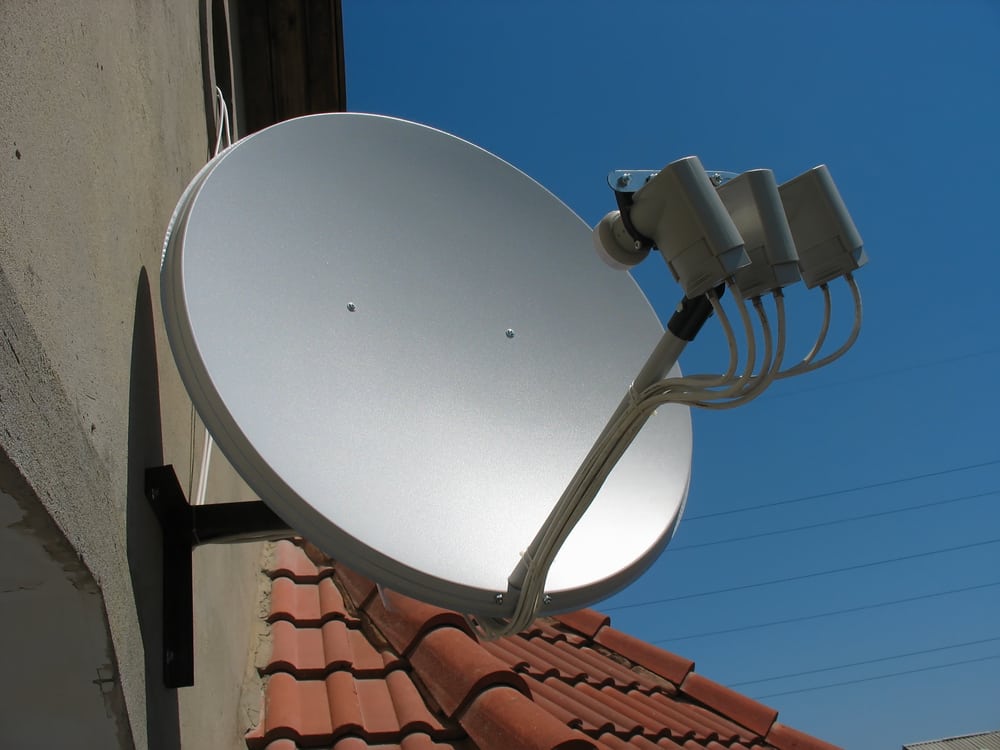 DISH said that Lilly Broadcasting has blacked out 10 of its local broadcast stations on the satellite provider's service due to the expiration of the two parties' retransmission agreement at 7pm ET Saturday. Two markets devastated by recent hurricanes—Puerto Rico and the US Virgin Islands—are among those impacted by the dispute.
Lilly-owned stations pulled from DISH systems include:
One Caribbean Television (Puerto Rico)
WSEEP-TV (CBS, Puerto Rico and U.S. Virgin Islands)
WENY-VI (ABC, U.S. Virgin Islands)
WENY-TV (ABC, Elmira)
WENYD-TV (CBS, Elmira)
WBEP-TV (CW, Erie)
WICU-TV (NBC, Erie)
WSEE-TV (CBS, Erie)
KITV-TV (ABC, Honolulu)
KITV2-TV (MeTV, Honolulu)
DISH said that it offered Lilly a short-term contract extension that would include a retroactive true-up when new rates are agreed upon. The satellite provider claimed that Lilly is seeking "unreasonable rate increases" and has refused an offer to "match the rates paid by other pay-TV providers."
Lilly could not be reached directly for comment Saturday evening, but a recorded message at its corporate office said the company is working to resolve the carriage issue and apologized for the inconvenience. The message also prompted callers to contact DISH to lodge their complaints.
DISH this past week reached a new retrans agreement with Citadel Communications for an ABC affiliate in Providence, RI. In that case, the two parties avoided a blackout with a series of short-term extensions.
Stay tuned to Cablefax for updates.