DISH Integrates Netflix With Set-Top Boxes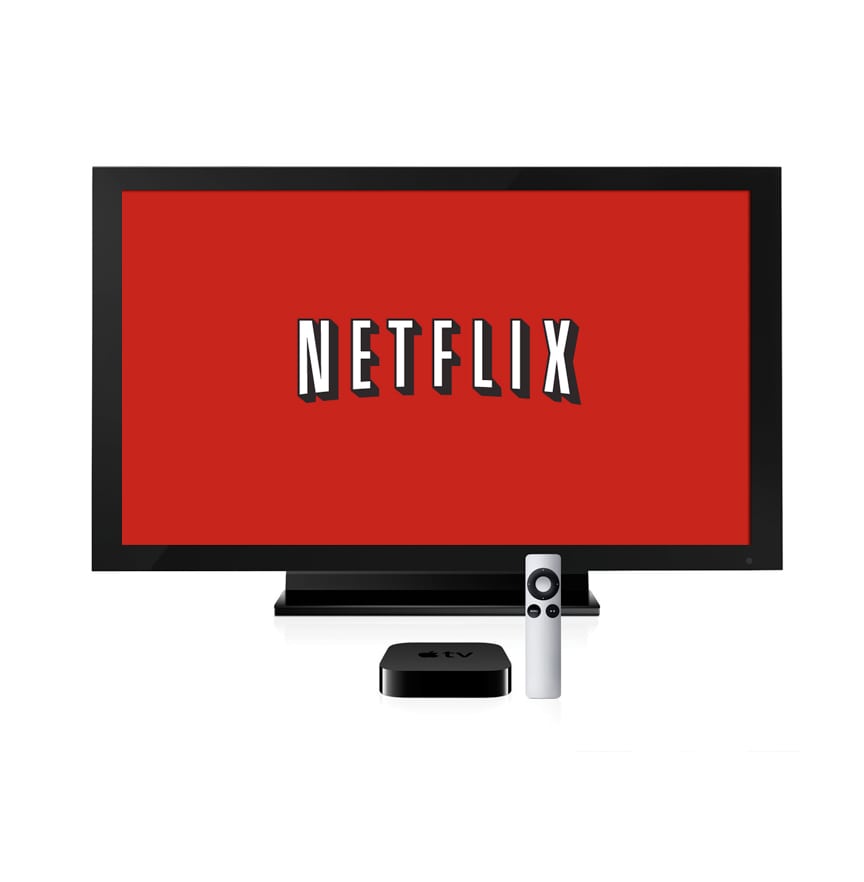 Our take:
Dish Network subscribers now have access to Netflix through the satcaster's set-top boxes, reports Variety. Until now, Netflix had made deals with small and mid-sized operators in the US (and major distributor Virgin Media in the UK), such as Suddenlink, so this is a big win for the streaming service. Expect more major operators to come on board soon.
Dish Network is the first major U.S. pay-TV provider to integrate Netflix into its set-top box – giving the No. 2 satcaster's customers direct access to the streaming video provider's service. Netflix will be available on Dish's second-generation Hopper digital video recorder, rolling out to Dish subscribers over the course of Wednesday, the company said.