DISH Closes Boost Acquisition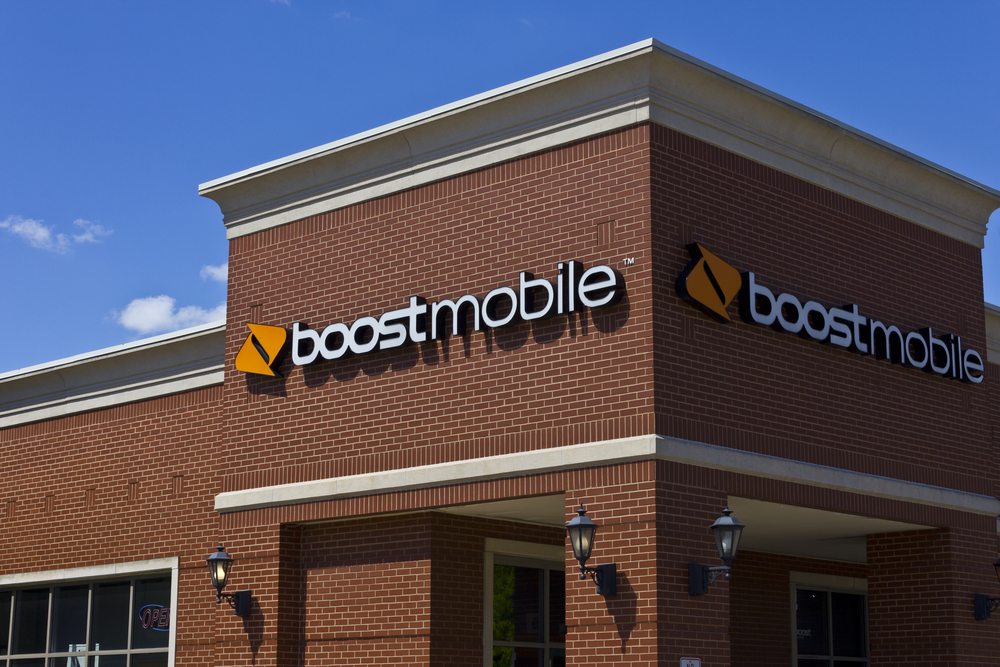 DISH has officially entered the mobile game, closing its $1.4bln acquisition of Boost Mobile from New T-Mobile. DISH will continue to utilize the Boost brand, but unveiled a new logo Wednesday.
John Swieringa, who serves as group president, retail wireless and DISH COO, will lead Boost Mobile. "Our passionate team, from employees to retail associates to local business owners, is ready to compete," Swieringa said.
Boost customers should not see any disruption to service and will be allowed to retain their current phone numbers. DISH also unveiled its first mobile plan Wednesday, the $hrink-It! plan. It starts at $45/month for 15GB and then reduces customers' monthly rates by $5 after three on-time payments, and by an additional $5 after six total on-time payments. Boost used to offer similar plans until July 2014. In addition to the $hrink-It! plan, Boost will offer a $35/month 10GB plan that includes unlimited talk and text.
New T-Mobile's divestiture of Boost Mobile to DISH was a condition of the FCC's approval of T-Mobile's acquisition of Sprint. "With this divestiture and its existing spectrum resources, DISH has the potential to make a big impact on a wireless marketplace that is transitioning to 5G, the next generation of wireless connectivity," FCC chmn Ajit Pai said in a statement. "Of course, while this divestiture is good news, the Commission remains committed to ensuring that T-Mobile and DISH comply in the coming months and years with all of the conditions imposed by the FCC in this proceeding."