Dish AutoHop's About Face on Super Bowl Sunday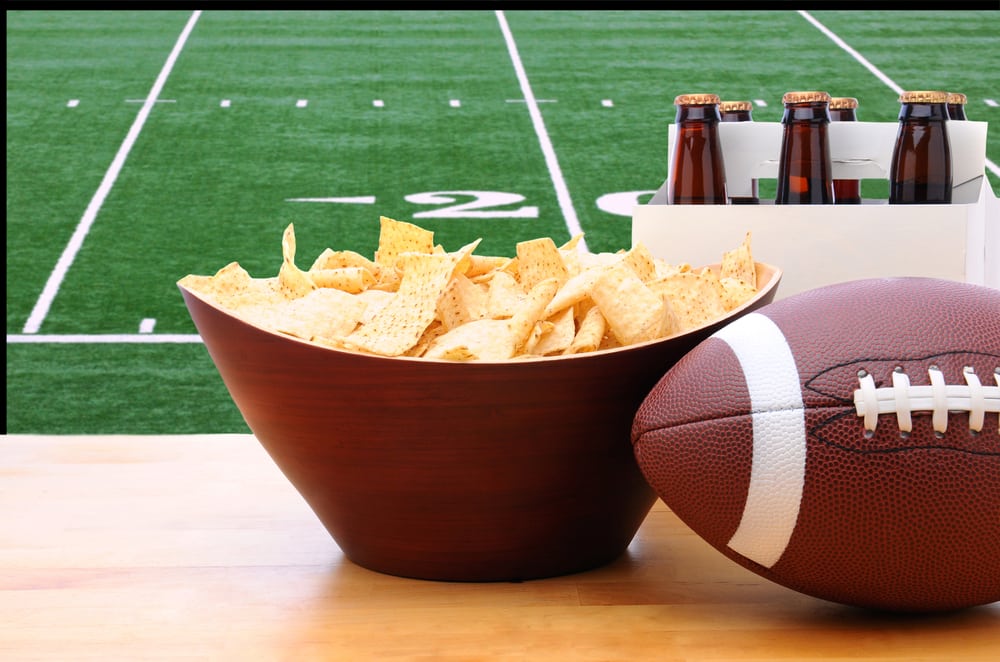 Our Take:
In a new twist, Dish has decided that advertisements need not be the target of its Hopper DVR ad-skipping feature. The AutoHop service usually lets subscribers fast forward through commercials. Broadcasters have taken issue with the service and event pulled their programming in an effort to water down the ad hopping. But come Super Bowl Sunday, a "reverse ad hop" feature will allow viewers with Dish's Prime Anytime Feature to actually skip the football game itself–and just watch the much-buzzed about commercials (after the game is completed).
Dish Network ( NASDAQ: DISH) is putting a little reverse spin on its ad-skipping "AutoHop" DVR feature for the Super Bowl. Pigskin-averse viewers will be able to skip the actual game and watch just the commercials. The Reverse AutoHop feature will be enabled on satellite operator's Hopper DVRs after the contest is recorded and concluded.