Discovery Strikes Distribution Deals with Hulu and Sling TV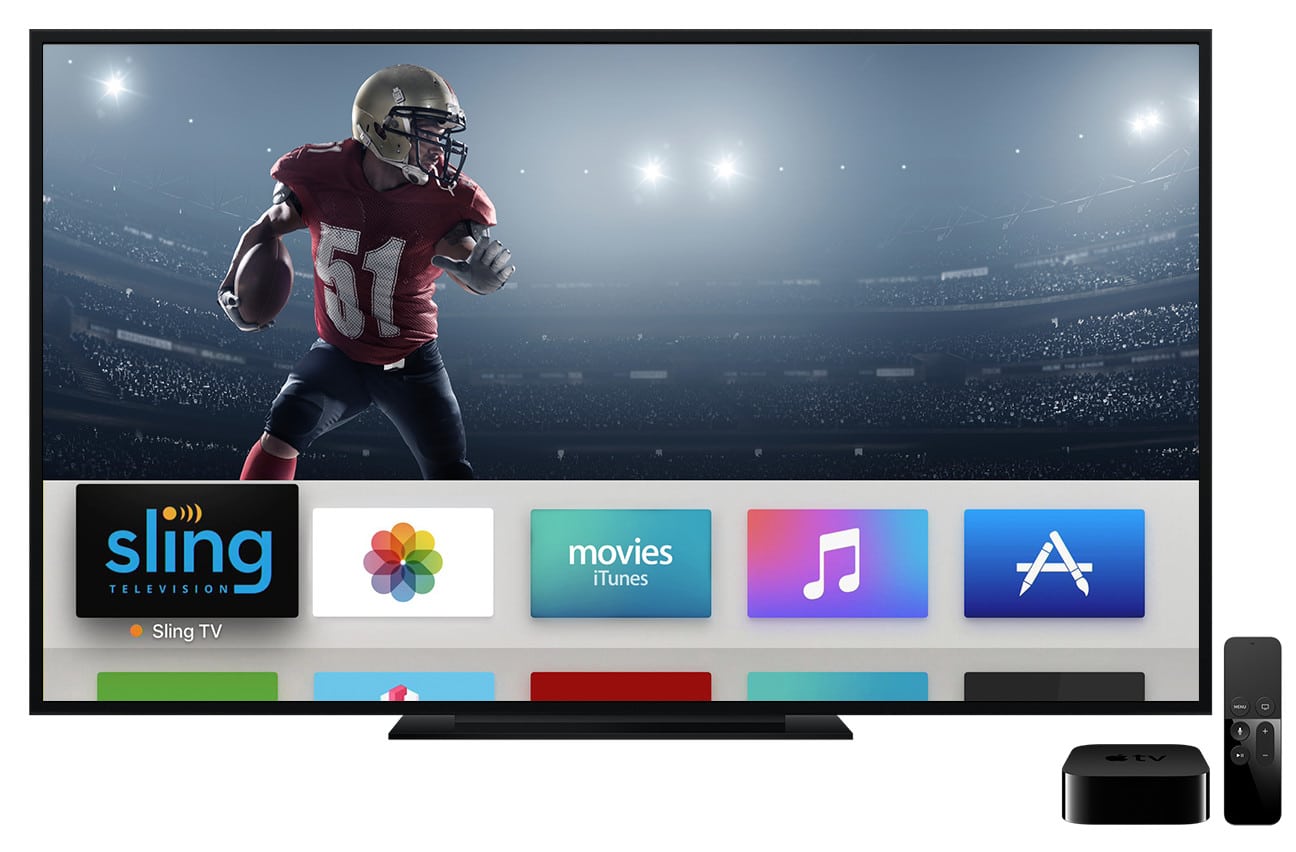 Discovery is leaving its usual box, striking a distribution agreement with Hulu that will bring five Discovery networks— Discovery Channel, TLC, ID, Motor Trend and Animal Planet — to the streaming service.
They join HGTV, Food Network and Travel Channel, which have been on the service since its launch through a previous agreement with Scripps Networks Interactive. The five additional channels will be available to stream starting in December. Concurrently, Hulu reached a licensing agreement with OWN to bring four of the network's top-rated scripted series exclusively to the platform. Speaking at an investor conference Wednesday, Discovery pres/CEO David Zaslav noted that he has criticized the US cable market in the past for its lack of skinny bundles and other cost-effective options. The channels are also coming to Sling TV. Although Discovery didn't elaborate further on the details of that deal, Zaslav noted that the company's channels have seen huge success on DISH.
"A number of our channels were doing so well for DISH that we will get more carriage than we have today before the end of the year when that deal extends," Zaslav said. Pivoting to recent acquisitions, six months into the close of its deal to acquire Scripps, Zaslav gave the integration a huge thumbs-up. Scripps has delivered a lot of positives for Discovery, Zaslav said, with the synergies being more than Discovery thought and the drive to $3bln in free cash flow becoming very real.