DirecTV Offering NFL Sunday Ticket Streaming to Colleges at Discount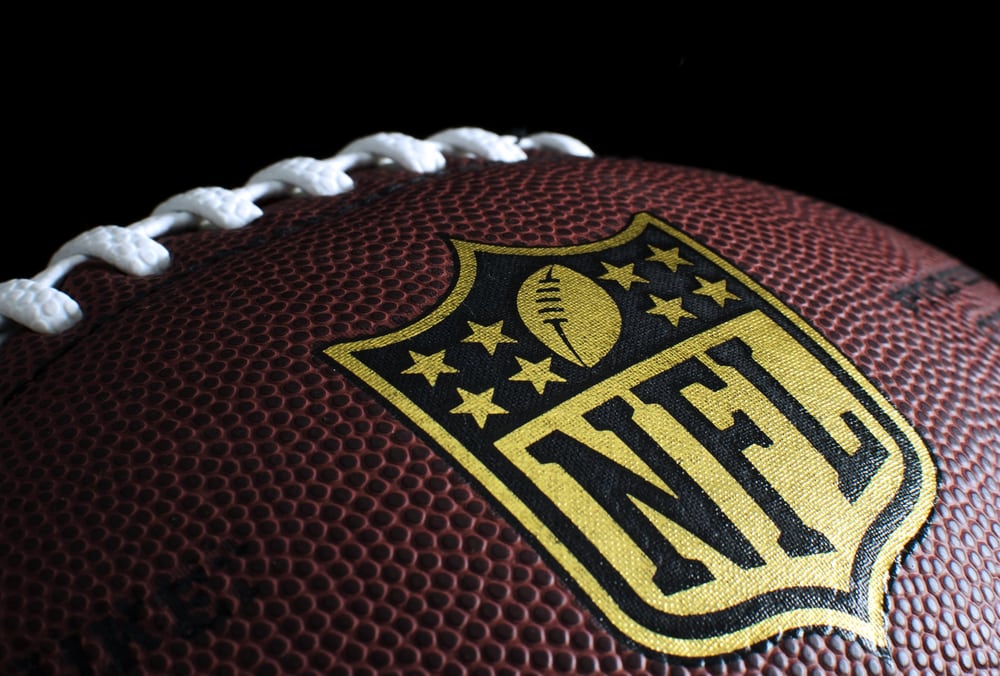 Our Take:
In an effort to lure in potential customers who don't have access to a satellite dish, DirecTV is offering college students the ability to stream NFL Sunday Ticket at a deep discount. The package costs $24.99 a month (compared to the NFLSundayTicket.TV Max package for $89.99 a month) and includes out-of-market NFL Sunday games. You can also get the subscription if you're not a student, for $49.99. (For more details, see the USA Today article below.)
This move from DirecTV is a follow up to an experiment last year in which it offered the service to 10 colleges. It also shows how the MVPD is making use of the additional streaming rights that were written into the deal it made for NFL Sunday Ticket last year, further emphasizes the value of OTT streaming services to MVPDs and highlights the increased interest in courting younger demos.
DirecTV is expanding its NFL Sunday Ticket availability to all four-year colleges and universities at a discounted price to students. Students can get the satellite TV provider's programming package that includes all out-of-market NFL Sunday games for more than half the regular price ($24.99 monthly for four months).