DirecTV Compares Select Package to Dish's Sling TV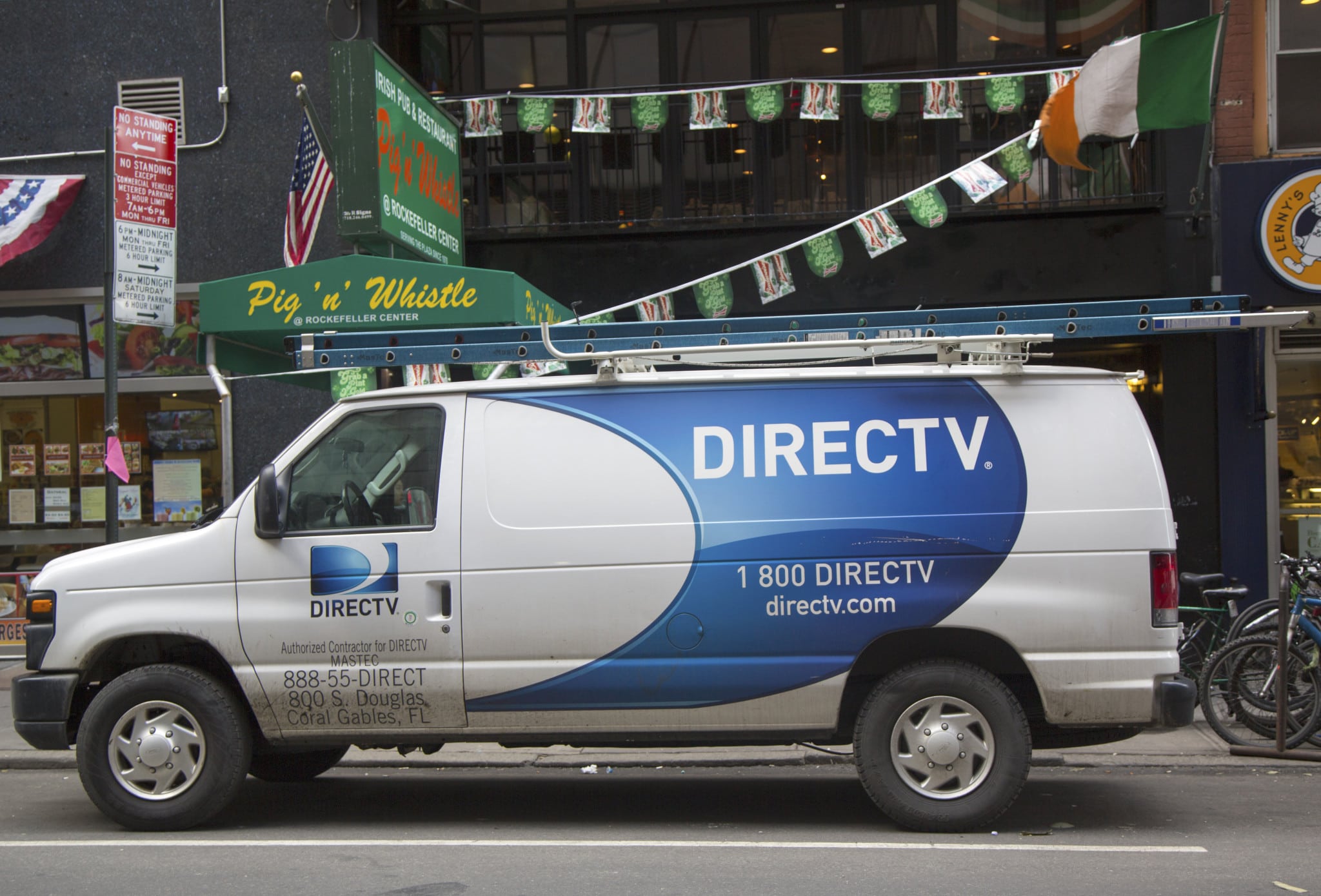 Our take:
DirecTV has pitted its $19.99 per month "Select" package against Dish Network's $20 OTT service Sling TV, as this Fierce Cable article points out, by comparing the amount of channels and features subs would get with Select. In an advertisement, DirecTV claims it can offer 10 times the amount of channels, broadcast channels and an optional DVR service. "In their haste to cut the cord, some TV consumers run the risk of cutting something else – their entertainment choices," the post reads. "It's not at all clear whether a service with about a dozen channels presents a real threat to products that offer more programming choices – dozens more – plus relevant local content." Interestingly, in this case DirecTV is attempting to appeal to consumers by using industry and marketplace language.
DirecTV ( NASDAQ: DTV) is looking to counter the launch of Dish Network's ( NASDAQ: DISH) $20-a-month OTT service with a $19.99 bundle for new customers. "Dish's Sling TV: Gamechanging or shortchanging," reads a DirecTV online ad plugging the new service, which is offered to only new customers.