Does Cutting the Cord Equal Savings?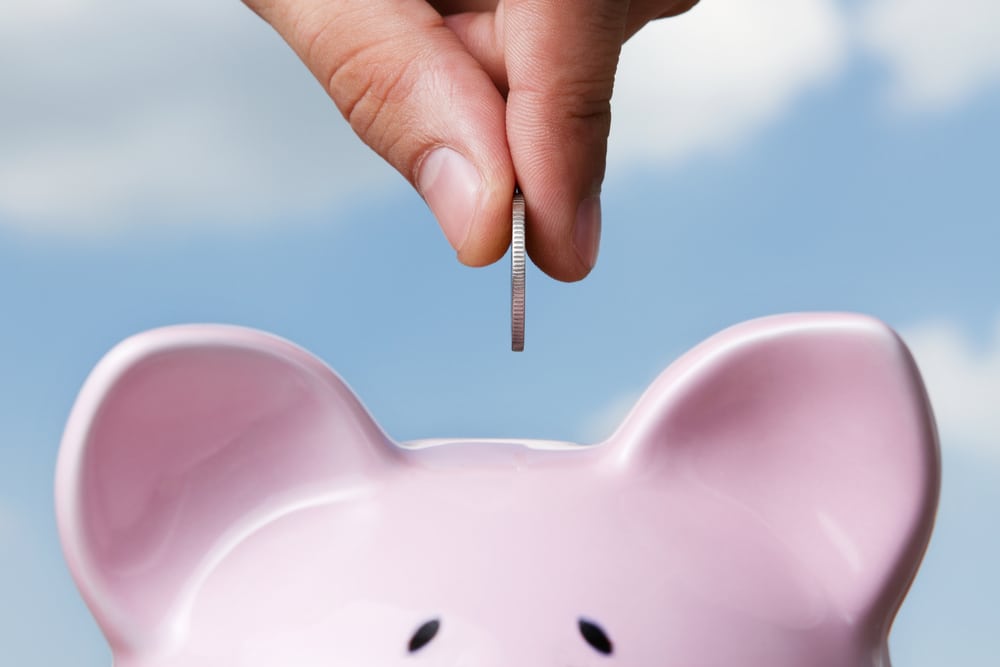 When DISH announced its $20/month over-the-top Sling TV service earlier this month, it was tempting to get excited about all the money you could save. I know I did. We could live without this channel and that channel, I reckoned. We will save so much money I can hire a housekeeper!
Or not. As Comcast Cable's Neil Smit explained at a recent investor conference, you still need broadband to use Sling, and it's often more economical to bundle Internet with a video package. Need further proof? Slate put together this handy calculator on how much you could save by cutting the cord.
A 2-year promotional contract with Verizon FiOS runs $79.99/month for TV and Internet (25Mbps speed). The 2-year promotional rate for just the 25Mbps Internet service is $54.99, according to Verizon's website. If we cut cable, and went with Sling TV, we'd save $60 a year. That would give me a mere $5 a month for a housekeeper. Even when you factor in the taxes, it doesn't seem worth the switch and forcing my husband to miss his beloved Orioles on MASN. Oh, and if we bumped our speed to the 60Mbps package, we'd actually lose $60 a year by cutting the cord.
I decided to crunch some other numbers with Slate's calculator. Charter has a Select promotional rate for $89.98 for 12 months for 125 channels and 60Mbps Internet speeds. The promotional rate for the Internet alone is $39.99. This works out to $359.88 in savings—more substantial, though I still can't hire a decent housekeeper for $30 a month. What's more, there's no way I could cut cable and not have Netflix. Heck, we have cable now and my kids still would freak out if we didn't have Netflix. Adding Netflix in drops the savings to $252 a year.
Of course, the key thing with these calculations is that they involve promotional rates. MVPDs don't make it easy to figure out non-promotional rates, and there's a propensity among budget-conscious customers to jump from one promotional package to another. Something to watch is whether consumers become even more insistent on these promo packages to keep from defecting to OTT.