CSG International's Ascendon Launch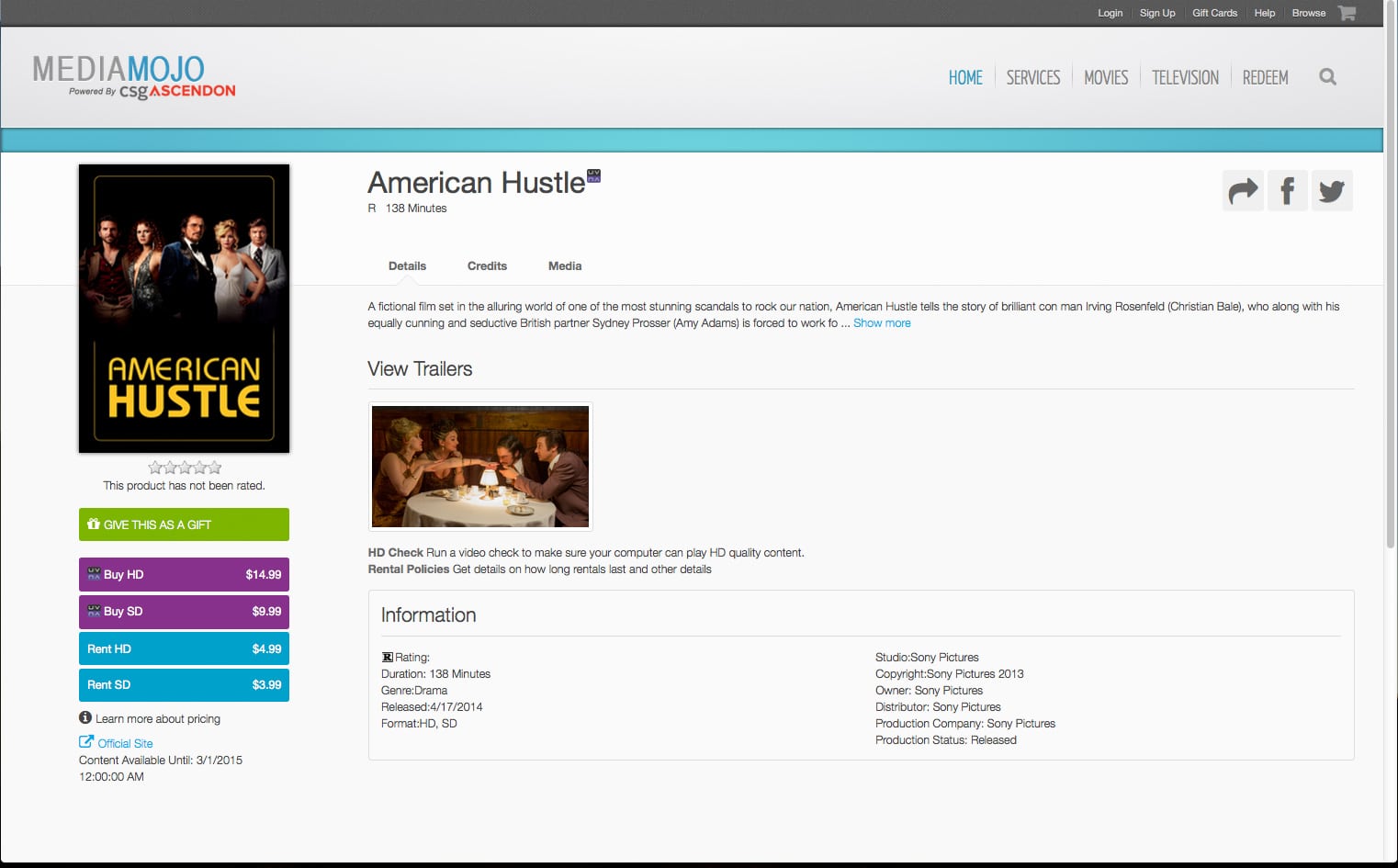 CSG International Beefs Up Digital Video Management with Ascendon Launch
With consumption of digital content on the rise, the ability for video and broadband service providers to launch services quickly and manage operations efficiently is more important than ever. So to accelerate service providers' introduction, operations and monetization of digital services, CSG International launched a digital platform that allows providers to more easily launch, scale and monetize new digital offerings such as video, music, games and home security. The company has rolled out components of the platform, dubbed Ascendon, with customers including Comcast's Xfinity on Campus, a video service that provides university students live video content for their mobile and desktop devices, president of CSG International's Digital Services Kent Steffen told us.
It's targeted at distributors that are "creating deeper direct-to-consumer relationships with their existing and new customer segments," Steffen said. It aims to help providers overlay their existing OSS (operations support system) and BSS (business support system) infrastructures to provide "federated identity, a cloud-based entitlement capability, consumer personalization, consumer device management and an ecosystem-aware e-wallet that brings together traditional billing options with off bill solutions like credit card, gift cards, and device ecosystem wallet options like PayPal, iTunes, Play and Xbox wallet," Steffen said. He noted the overlay model integrates service providers' existing authentication infrastructure, traditional service delivery entitlements components and their billing systems in order to rapidly enhance consumer relationship with new revenue streams through digital services.
Just how quickly can service providers deploy new digital services using the platform? According to Steffen, CSG International has done new deployments in as fast as 45 days, and that includes integrations to existing systems. Meanwhile, achieving scale is also key. "The platform uses a "virtualized processing footprint to be able to scale massively and meet the unique needs of the always connected consumer," he said.
Ascendon offers four service features: Evolved Customer, which helps build, manage and monetize new customer relationships for digital services across multiple devices and payment methods; Digital Commerce, which merchandizes digital products with offer and order management; Network Commerce, which monetizes network provider assets in new ways using charging, policy and network control; and Business Transformation, which aims to enable providers to deliver traditional services while introducing new digital services.