Cross MediaWorks Acquires BlackArrow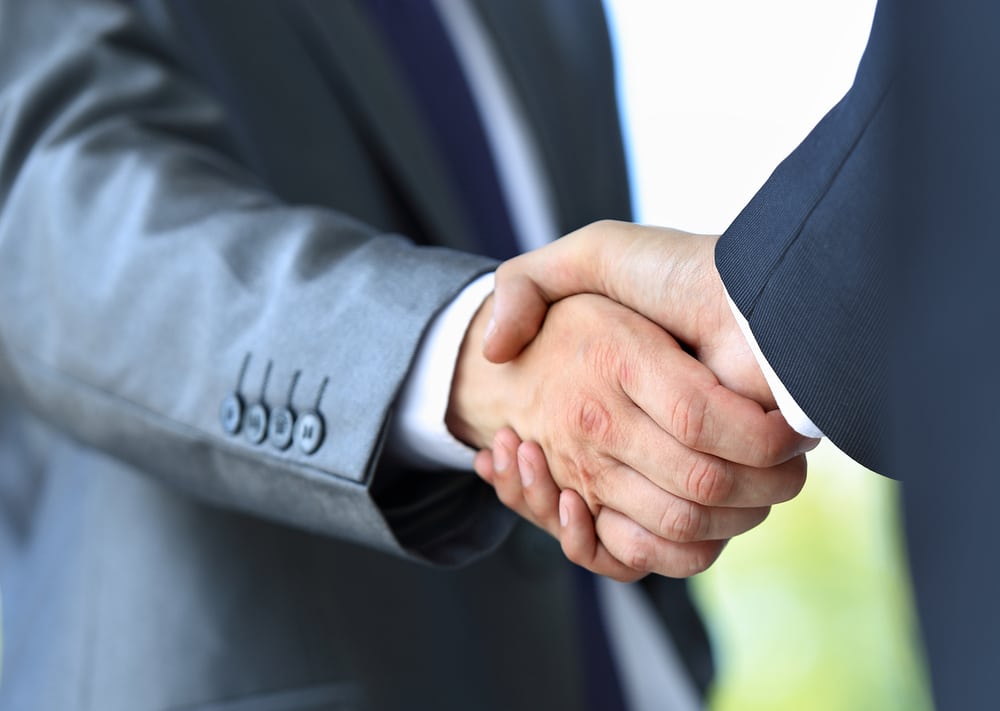 2015 is looking to be a year marked with major MSO consolidation as well as TV technology M&As. Cross MediaWorks, which offers ad services through its Cadent Network and ad agencies, agreed to acquire ad tech provider BlackArrow, which counts top pay-TV providers such as Time Warner Cable, Comcast, Charter, Bright House, Rogers, Liberty Global and Virgin Media as customers. The deal is reportedly valued between $90mln and $120mln. The move came after a slew of TV advertising deals, including Verizon's $4.4bln purchase of AOL in May and Comcast's recent acquisition of dynamic ad insertion firm This Technology. Comcast also snapped up ad-targeting company Visible World in June to complement its FreeWheel division, which it acquired last year.
With MVPDs' desire to manage their own ad inventories has led to an increase in ad-tech deals, said Stephanie Mitchko-Beale, the 15-year Cablevision vet who became CTO of Cross MediaWorks last year. The BlackArrow transaction allows her company to offer customers a full range of options from self-serve software to fully managed services across platforms, she told us. Since joining Cross MediaWorks, Beale has been busy helping transform the company. She worked on the rebranding of TelAmerica to Cadent Network, which helps MVPDs and programmers with ads at the local and national level. The company has been looking to expand for a while, and BlackArrow, which serves many of the same MVPDs, complements the company's portfolio, Beale said.
For BlackArrow, it's been in expansion mode as well. The company has raised roughly $65mln from investors such as Cisco, Comcast Ventures, Intel Capital and Google. "We have the technology and a global footprint… The next step is the business aspects of it," said Chris Hock, BlackArrow's svp of business development and strategic partnerships. The acquisition will help BlackArrow service new customers and expand its solutions to new TV platforms by using Cross MediaWorks' pay-TV partnerships and linear TV advertising technology, he said. As a subsidiary of Cross MediaWorks, BlackArrow will continue to operate independently. BlackArrow will collaborate with all of the Cross MediaWorks' portfolio companies to integrate technology and operations. BlackArrow has worked closely with DAI firm Canoe, a joint venture founded by Comcast, Cox, Time Warner Cable and Bright House, on VOD DAI services. That relationship is expected to continue after the acquisition closes in about 30 days, Hock said.
As part of the acquisition, BlackArrow CEO Nick Troiano will serve as CEO of Cross MediaWorks, and Beale will assume CTO/COO responsibilities. Troiano will join Barry Baker and Bob Wright, senior advisors to Lee Equity Partners, on the board of Cross MediaWorks, a Lee Equity Partners portfolio company. Baker previously headed Boston Ventures' communications and entertainment practices, and was CEO of USA Interactive, parent company of USA Networks, Sinclair and River City Broadcasting. Wright was chmn/CEO of NBCU and a vice chmn and executive officer of GE. No job cuts are expected.