Cox Names Ex Frontier Exec as CFO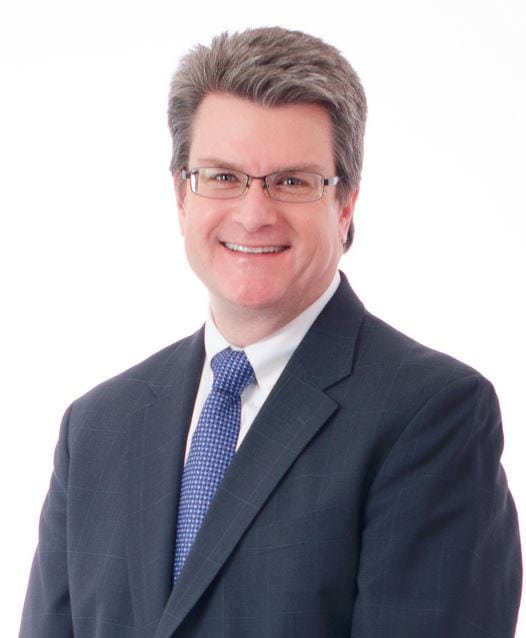 Perley McBride has been selected as Cox  Communications' new CFO. He resigned from the CFO post at Frontier in June to return to Atlanta.
At Frontier, McBride negotiated improvements in the terms of credit agreements, raised $1.6 billion of new second lien debt and retired about $1.7 billion of unsecured notes.
He was CFO at Cable & Wireless prior to its May 2016 acquisition by Liberty Global. Before that, he was CFO at Leap Wireless, which operated the Cricket Communications mobile brand. Previous stomping grounds include Atlanta-based The Weather Company and Sprint.
Mark Bowser headed finance for Cox Communications until December, when he joined Cox Automotive as CFO. Sandy Mencher has been serving as interim CFO for the company since his departure.