Cox Launches Kids Video App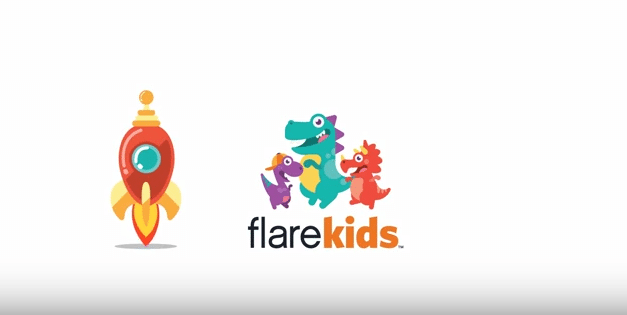 Our Take:
Cox Communications quietly launched its own online video app for kids this month, Variety originally reported. Flare Kids is for kids ages 3-8 and allows parents to manage both the content and session time their tykes are able to take part in. It currently works on any broadband connection with an iPad, with more device capability coming soon. The kids app thing is not new;  Comcast and Verizon have age-appropriate kids apps, and YouTube recently launched one as well.
As far as content, Cox did not strike any deals for the app, the article notes. Videos are from 10 publishers and they are already available elsewhere. It's more for safeguarding your kids' viewing habits. Interestingly, Flare Kids is both ad-free and free to download. Cox makes money by charging $.99 to personalize the app with a different theme.
Not to be outdone by rivals like Comcast and Verizon, Cox Communications has started to quietly test a mobile online video service of its own. Flare Kids, which launched as an iPad app a few days ago, offers children free and ad-free access to clips and entire episodes from TV shows like "Cailou," "Sesame Street," "SpongeBob SquarePants" and "Doc McStuffins."