Cox Communications Moves Closer to Home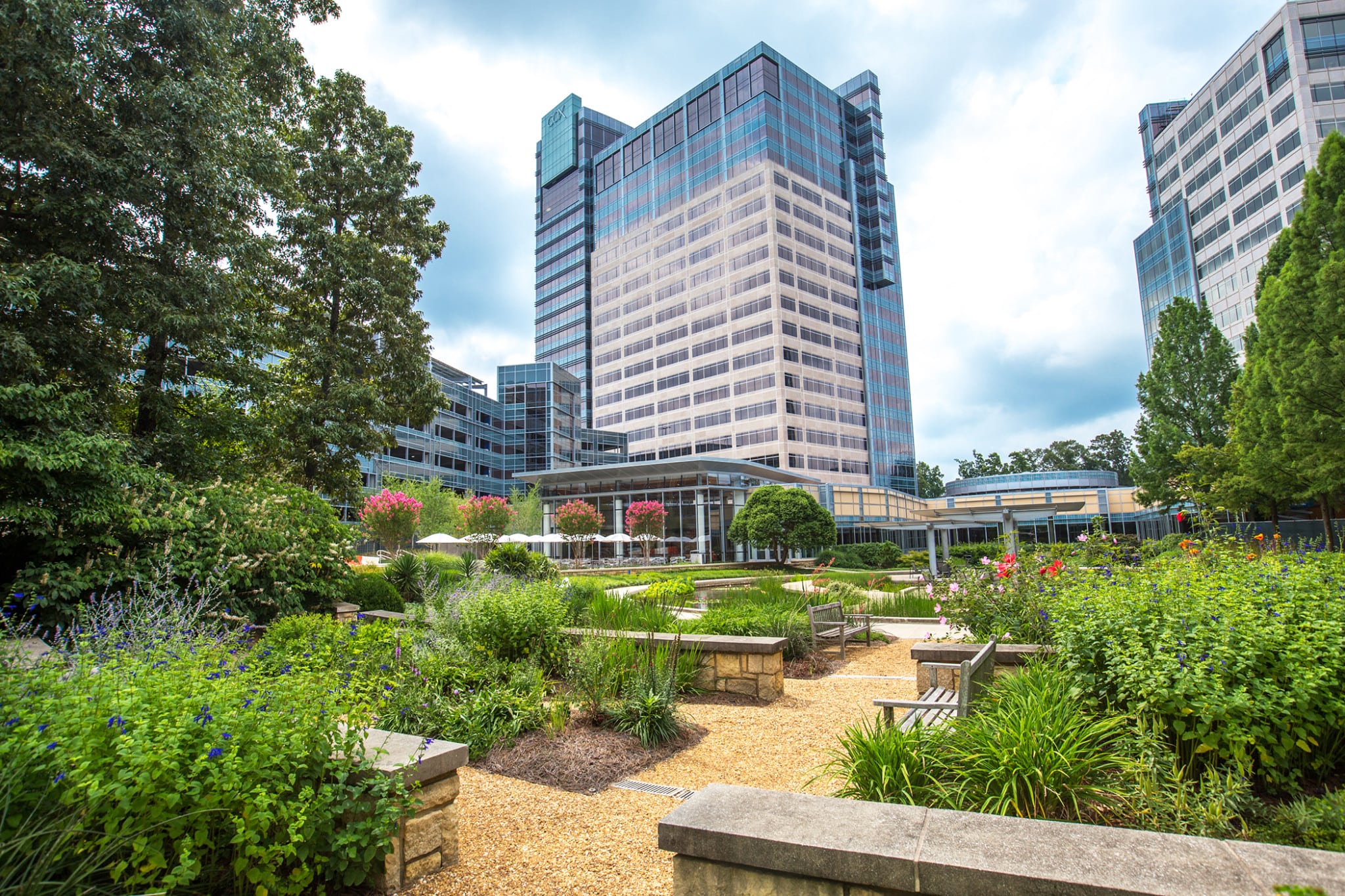 Cox Communications is feeling a little closer to parent company Cox Enterprises these days. Over the summer, the last Cox Communications employees made the two-mile move to Cox Enterprise's 28.8 acre campus in Sandy Springs, GA.
It's the first time the two have worked in such close proximity. And it's giving Cox Communications a chance to show off what it does. In the new Cox Communications building is a replica Cox Solutions store. A contingent of Cox Ent execs were among the first to check it out, receiving a guided tour of Cox's Gigablast demo and a look at home security. It's especially helpful given that the nearest Cox retail store is about 100 miles away in Macon, Cox CMO Mark Greatrex said.
Cox Communications employees also have a hands-on look at the parent company's history in their new HQ. In the lobby of the main building is a Cox Enterprises museum that traces the company's roots from James Cox's purchase of the Dayton Daily News in 1898 to its place today as a leading communications, media and automotive services company. Besides Cox Communications, Cox Ent's assets include AutoTrader, Manheim, Cox Media, ValPak and Kelley Blue Book. The museum is headed for an overhaul, with Cox Ent advertising for a curator and archivist last month.
The new 21-story Cox Communications building has more than 550K square feet. Nearby, another campus complex completed a couple years ago houses technology operations for Cox Communications. They join Cox Ent's 16-story headquarters, which was completed in 2001.