Cox Brings YouTube to Contour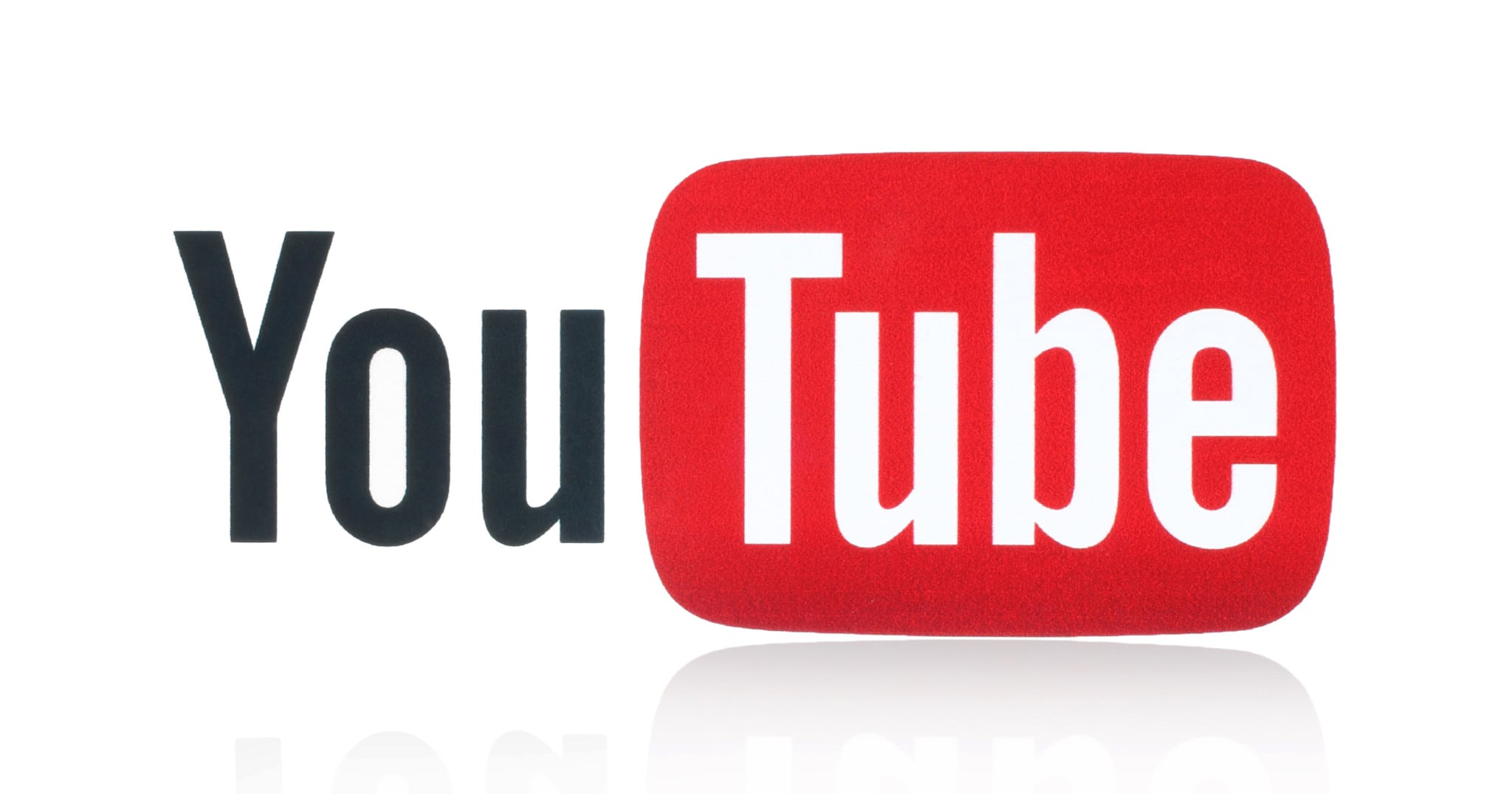 Cox has integrated YouTube into its Contour boxes nationwide, allowing customers to search for content from the online video powerhouse in the guide, via voice remote, etc. Cox already has similar integration in place with Netflix. The move follows Comcast rolling out the integrated YouTube app on X1 last fall. Cox licenses the X1 platform for its Contour box.
Not only can Cox customers use their voice remotes to search YouTube content without switching inputs, etc, but they can also access YouTube channel subscriptions, playlists and saved videos through the set-top. Multiple YouTube accounts can be synced, and household members can easily switch back and forth between their YouTube accounts without signing in and out.
Among the YouTube content customers may want to check out is the livestream of the extremely rare corpse flower blooming right now at the Tucson Botanical Garden—brought to you by Cox local channel Yurview's YouTube feed, natch. Feel the synergy…