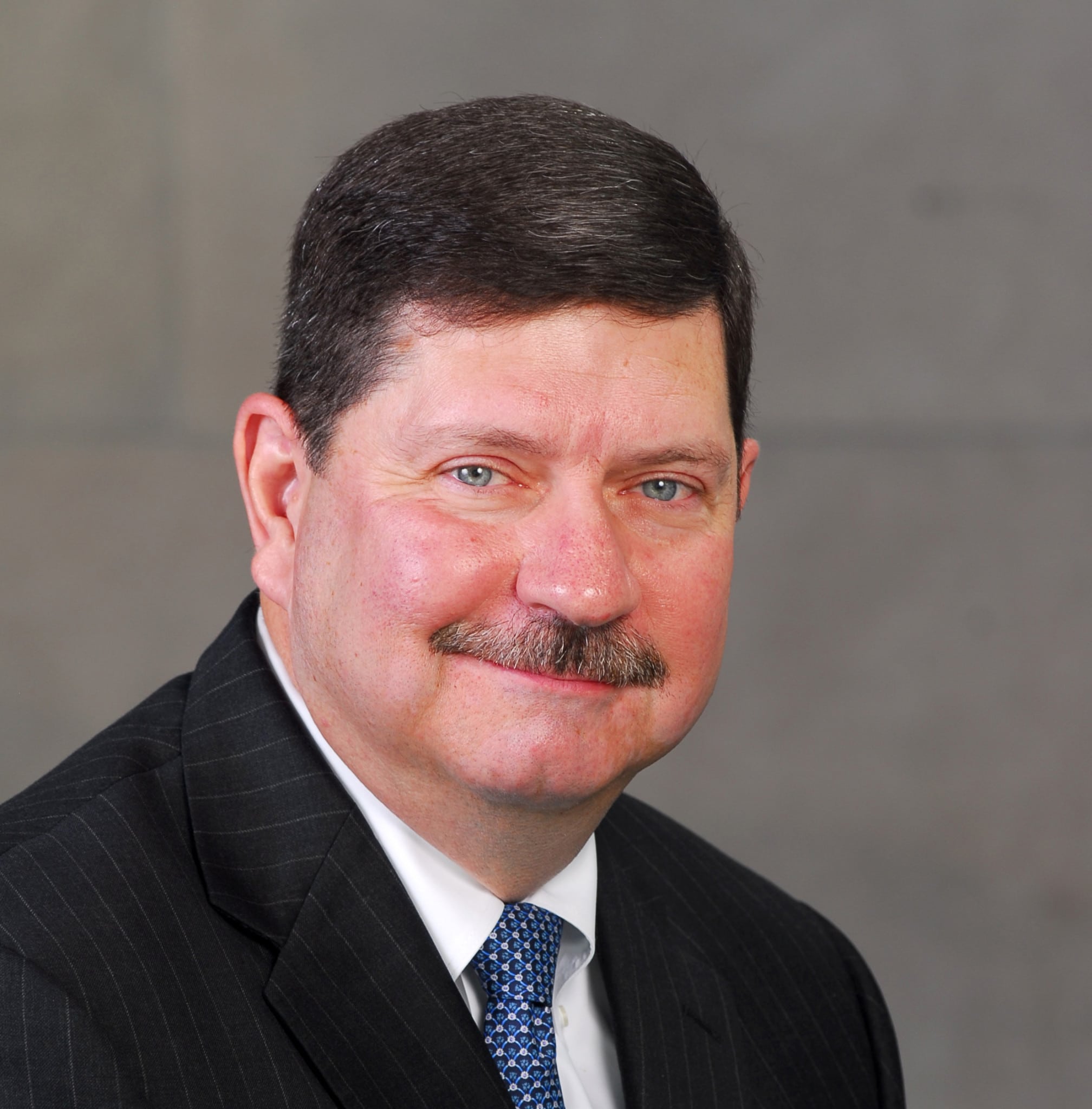 The cable industry has a long history of mergers and acquisitions. While many people concentrate on talking only about the new company, the former owners still have a "life after the sale" that we should not forget. Their stories and continuing contributions to the cable industry and our society have been just as important. There is no finer example than Amos Hostetter and Continental Cablevision.
Continental Cablevision is the classic story of how to build a cable business from the ground up. Amos Hostetter and Irv Grousbeck, two college friends, formed Continental on May 29, 1963. They built a business driven by sound research and backed by their personal integrity. They struggled to line up investors, but eventually opened for business in two small cities, Tiffin and Fostoria, Ohio. They pulled in distant signals from Columbus, Cleveland, Detroit, Toledo and even Windsor, Canada. The two men built the business by becoming trusted members of the communities they served, and keeping their word to provide first-class technology and quality customer service.
As the company grew, they understood how important it was to have decision-makers living and working in the communities they served. They hired people of exceptional integrity with a good sense of business. Their decentralized management style placed significant responsibility on their managers, who later became some of the most respected leaders in the cable industry. These leaders include Ray Joslin, Bob Clasen, Bill Schleyer, Dave Fellows, Roberts Sachs and Tim Neher. When Continental moved its headquarters to Boston's Lewis Wharf in 1969, they were building a reputation as one of the best cable companies in the nation.
Hostetter was Continental's public face while Grousbeck concentrated on operations. By age 35, Hostetter had become an industry spokesman and chaired the NCTA. Its strong reputation as one of the best run cable businesses in the country attracted a large number of suitors, but the company remained private. The board and management stuck together as they were experiencing a 30% growth rate.  In 1980, Grousbeck was anxious for a change and became an instructor; first at Harvard Business School and then Stanford. Hostetter would run the company, but he quickly turned towards Tim Neher to help him take Continental into the future.
Continental continued to grow and its strong corporate culture carried them through the vagaries of the cable business in the years that followed. The company conducted an IPO in 1981 to raise capital to support its tremendous growth. Finally in 1996, the company engaged in talks that would result in the sale of the company to U.S. West, which was based in Denver. Hostetter received the premium he thought adequate for the company, which was subsequently renamed MediaOne. The senior management team, who expected to stay in Boston as a part of the deal, left after U. S. West decided to move MediaOne to Denver (with U.S. West breaking a promise to Hostetter in the process).
Although Hostetter would still have some notable roles to play in cable, including the battle between AT&T and Comcast, he devoted an increasing amount of his time to philanthropy. Hostetter was one of the original supporters of Cable in the Classroom and had ties to WGBH and the Children's Television Workshop. He funded an impressive new initiative in distant education between C-SPAN and The Cable Center long before the notion became popular. Amos and his wife, Barbara, started the Barr Foundation in 1997 to fund initiatives in Arts & Culture, Climate and Education. They helped to produce the highly regarded Showtime program, "The Years of Living Dangerously."
On May 19, 2012, the former senior leadership team of Continental met for dinner. The next day, they threw a party at the New England Aquarium for numerous "ex-Cons" who could attend. Many of the people had not seen each other in years, but they all felt they shared something special.  If you ask anyone who worked for Continental about their time at the company, they will tell you it was one of the most exciting times in their life. Hostetter has moved well past his humble origins in the cable business and now embraces some of the most significant challenges of our time.
(Larry Satkowiak is president and CEO of The Cable Center, the nonprofit educational arm of the cable industry. The Center preserves cable's enduring contributions to society, strengthens relationships between cable and academia and unites the industry around the advancement of exceptional customer service. His recently published book, The Cable Industry – A short history through three generations tells the story of this dynamic industry from the early CATV systems to the current multi-platform services and programming we know as the modern cable industry.)