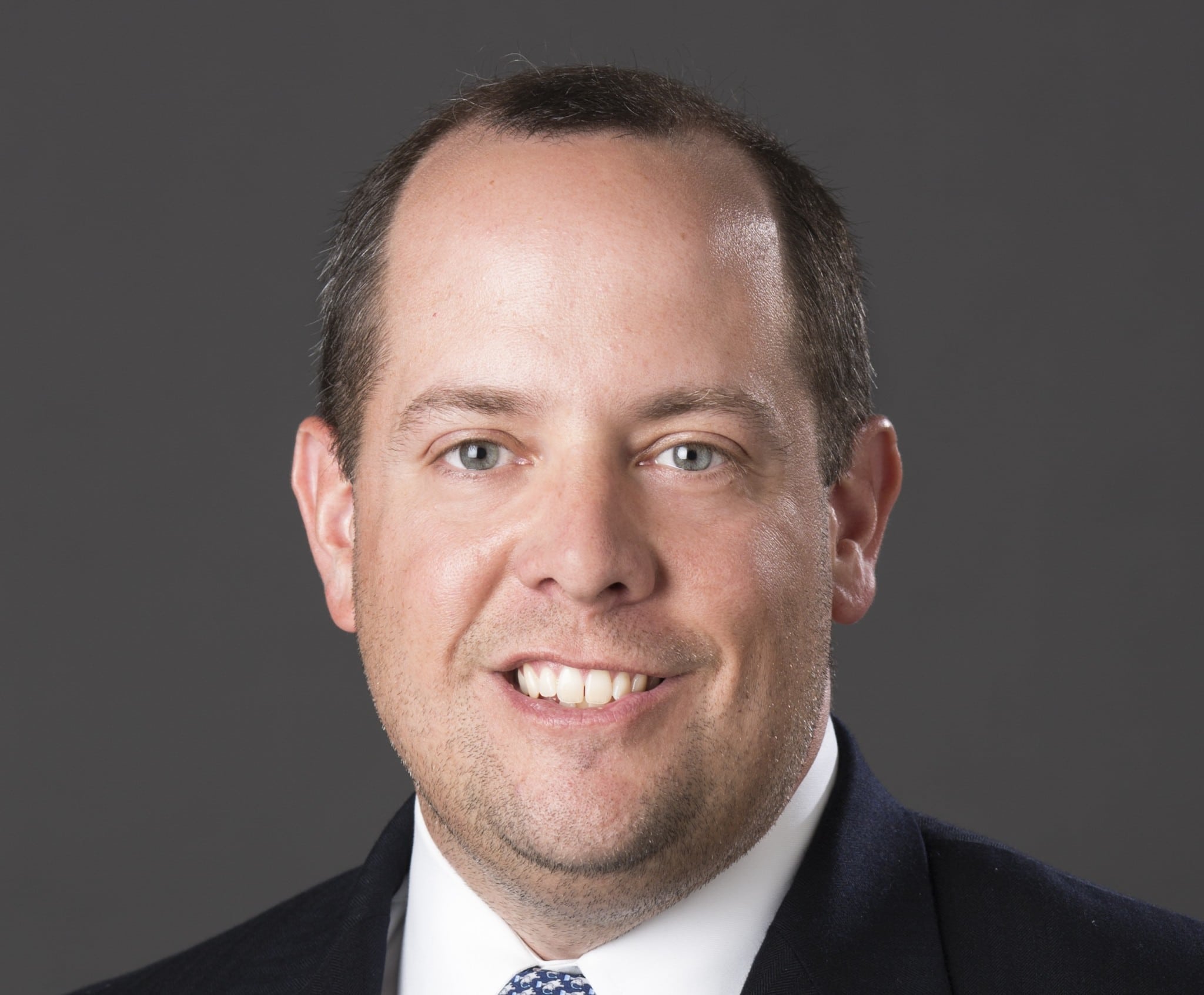 Michael Messina
Starz promoted Michael to vp, Starz Digital Media, the global digital and on-demand licensing and content syndication arm of Starz. He was previously senior director, digital media (a position he'd held since joining Starz in 2011). Based in the company's New York office, he is responsible for growing the international licensing of both owned and licensed original programming content. Michael also oversees the digital domestic distribution of select independent films through multichannel and online providers. It's easy to see how he ended up there—he studied film at Dartmouth College. The love seems to have stuck with him because he has multiple TV credits on productions like miniseries "Dune" and "Children of Dune," and the feature film, "Dawn of the Dead." As far physical activity, you can catch Michael golfing on the putting greens and skiing on the slopes. He's also a chauffeur of his kids on weekends.
Stacey Libbrecht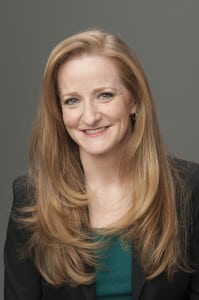 Stacey Libbrecht was promoted to vp, creative services for Starz. She is now responsible for the creative development and production of promotional campaigns for Starz and Starz Original series including "Outlander" and "The Missing." Stacey joined Starz in 2002 as senior producer, but was most recently executive director, creative services. Possibly taking inspiration from her company's Colorado backdrop (she's based at their headquarters there), she's also a big soccer fan and plays on multiple teams. When the snow hits, she's skiing the Rocky Mountains. Traveling is big for Stacey, too—she lived overseas as a teenager.
Tracy Lenhart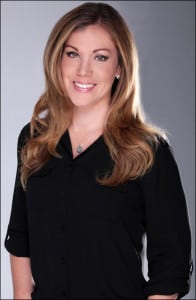 Lifetime named Tracy Lenhart vp, consumer marketing, effective immediately. She will be responsible for overseeing all media strategy and planning, as well as brand partnerships and experiential initiatives for all Lifetime properties. Most recently, Lenhart was senior director, marketing initiative development, for History. Tracy got her media career prep at NYU's Stern School of Business where she studied marketing as an undergrad. Before coming to television, she spent 10 years at Mindshare Worldwide, a creative ad agency with a very cool website (http://www.mindshareworld.com/). When she's not cooking up promo campaigns, Tracy enjoys following the NY Mets with her husband with whom she visits the spring training camps in Port St. Lucie, FL, just about every year. Her three-year-old daughter inherited her mother's love of all things Disney. The family visits Disney World multiple times a year. And in her non-traveling down time? Tracy's religiously watching classic '80s sitcoms like "Roseanne" and "Golden Girls."
Jodi Lipe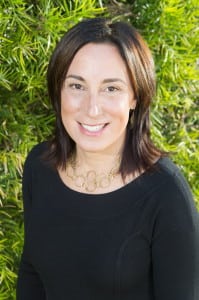 Arts network, Ovation, appointed Jodi Lipe to svp, marketing. She comes to them from lifestyle brands ShopStyle and POPSUGAR. In her new role, Lipe will oversee all consumer marketing, partnerships and branding efforts, as well as all of the network's social media platforms. Jodi's popped in and out of the TV marketing biz throughout her career, handling marketing and promotions for Viacom's Cartoon Network, AMC and Cisco consumer products. Though she's built a career in TV, Jodi still loves seeing things like theater, sports and concerts unfold live. Jodi tells us that if she wasn't living and working in Santa Monica, she'd live part of the year in Sayulita, Mexico, and the other part on the south island of New Zealand. On a less exotic note, Jodi says she's a great networker but has a love/hate relationship with social media…don't we all?
Joseph Commisso
Mediacom Communications promoted Joseph Commisso to group vp, corporate finance, from his previous role as vp, financial operations and corporate strategy. In his new role, Commisso will be actively involved in all aspects of the Corporate Finance Department's activities, including debt financing, banking relationships, investor relations, external financial reporting, corporate strategy, business development, portfolio investment and liability management. Joe's not all finance, though. He's also very passionate about photography. Apparently, Joe took hundreds of pictures during the construction of the company's new corporate headquarters in NY and now a virtual slideshow of those very photos greets employees as they walk into the new abode. Pretty cool, right? Joe also has a lot of opportunity to take photos while he travels the world satisfying his curiosity for different cultures. He's visited 19 foreign countries, kayaked the inlets of Kenai Fjords National Park in Alaska and hiked to Machu Picchu in Peru. We'll go ahead and add that another one of Joe's favorite pastimes must be working with his father, Rocco (pictured with Joseph) who serves as Mediacom's chairman and CEO. His other hobbies include racquetball, skiing and golf.
John Dailey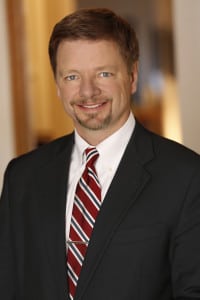 Scripps ad sales exec John Dailey was promoted to svp, corporate ad sales. In his new role, Dailey will focus on building revenue through new clients, as well as problem solving for existing clients that need a comprehensive advertising approach across multiple lifestyle brands. He is based in New York and has held senior management ad sales positions with the company for 14 years. When he's not working, John tries to keep himself up by being a self-professed "weekend athlete." He prefers basketball, golf and running. He's a big reader, too. Anthropology and history are his fave subjects of late. He and his wife are looking hopefully into rebooting their weekend travel activities now that they're daughter is away at school.
Jonathan LaConti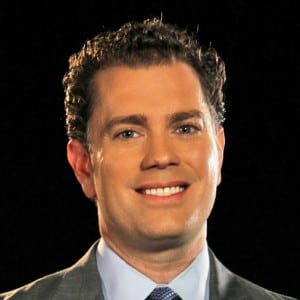 Jonathan LaConti was recently promoted to svp, Eastern region ad sales for Travel Channel and Great American Country. He's been with Scripps for 12 years after having gained extensive experience in ad sales and ad agency media investments with online companies (one of which was Disney). First thing Jonathan wanted us to know about him? He's "had a passion for media for as long as [he] can remember." He started off pretending to be a news commentator as a kid and DJ-ing in college. Now he's a big media and family man. He spends a lot of time recording his own kids' sporting events, performances and other events.
Jim Dowdle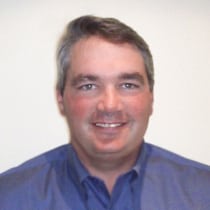 Scripps promoted Jim Dowdle to svp, Midwest and Mid-Central region ad sales for Food Network and Cooking Channel. Jim's been with the Food Network since its launch 20 years ago and heads up a tenured, Chicago-based team overseeing long-term growth strategy and client relationships. He and his wife Joanie have four children who are in high school or college, so he spends much of his time traveling around to their football, rugby and water polo games (let's just say they're an athletic bunch). Jim's other hobbies include sports and nature photography.