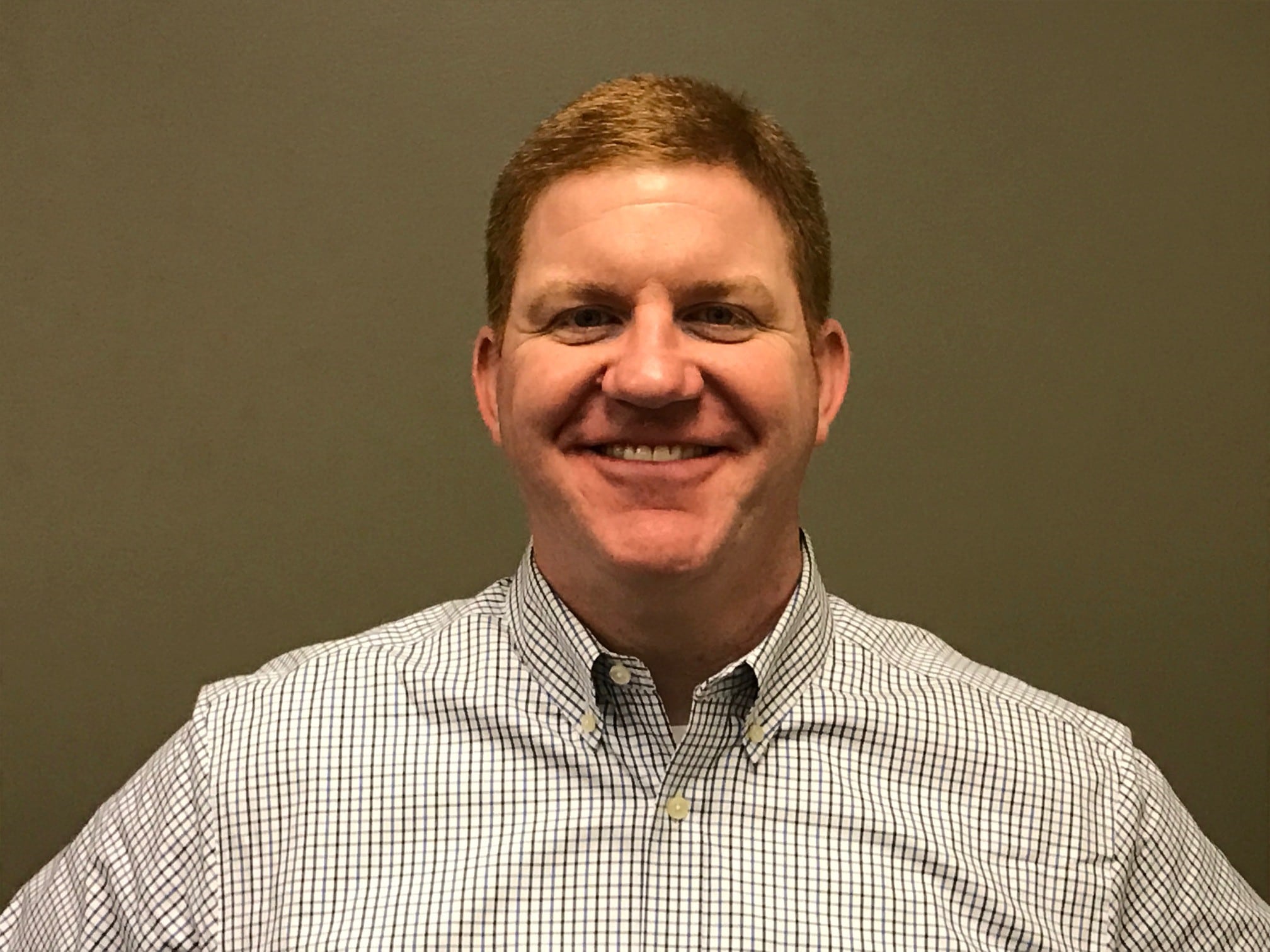 Patrick Van De Walle
Crown Media Family Networks' new director of distribution, Patrick Van De Walle, has what some people might call, "the gift of gab." His talent helped propel his distribution career from his previous role as director and assistant director of affiliate sales, central region at Tribune Media to vp of affiliate sales of the central region at Tribune where he oversaw an 18-state territory and negotiated multiple distribution contracts. In his new role, Van De Walle will be responsible for distributing Hallmark Channel and Hallmark Movies and Mysteries content through linear, OTT, VOD TVE and emerging platforms. His "gift of gab" has helped more than just his distribution career. In 2004, his talent won him a local Chicago broadcast competition, which allowed him to be a pre-game correspondent for the Chicago Cubs during a regular season game vs the Mets at Shea Stadium. His TV cameo resulted in him being asked to be a regular fill-in host on both WSCR "The Score" and ESPN Chicago.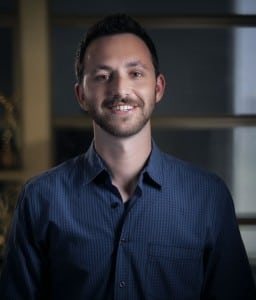 Ben Frank
New creative director at 2C Media Ben Frank has been committed to the company since 2008 when he joined as a writer/producer. Frank got his start working for various affiliate stations as a writer/producer/editor on news topicals, special reports and image spots. He was recommended to founder and chief creative officer Chris Sloan at his last station job with Miami's WTVJ and he's been with the company ever since. Frank is most proud of his work on the season launch promos for HBO's "Eastbound & Down," USA Network's "Shooter" and CNN's "Anthony Bourdain: Parts Unknown," as well as the NBC Olympics Opening Ceremony promo for Rio 2016 and Telemundo's upfront presentation. When he's not working, Frank can be found traveling or spending time with his wife who grew up 20 minutes away from him in Michigan, even though they didn't cross paths until they signed up for the same Miami adult kickball league.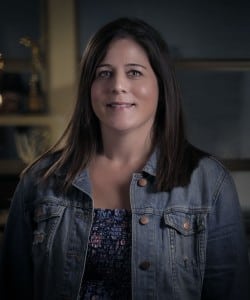 Marni Wagner
Marni Wagner will join Ben Frank with a promotion to creative director at 2C Media. Wagner joined the company in 2007 but started her career as an executive assistant on the Sony lot in LA. Wagner eventually became a field producer for different networks, a job which required a lot of cross-country travel. Luckily, she kept a home base in Miami and eventually joined 2C while working as a producer on "Judge Alex" and "Cristina's Court." So far, she's been most proud of her efforts on CMT's launch promo for "Nashville," and the syndicated launch of "Crime Watch Daily." When she's not working, Wagner can be found traveling and spending time with her two-year-old daughter, which she considers the best job she's ever had.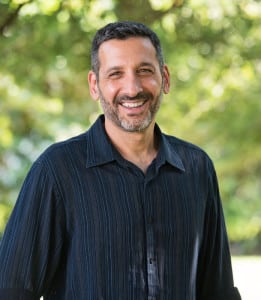 Larry Wiener
The final new addition to 2C's incoming batch of creative directors includes Larry Wiener, who hails from Eclipse Media, where he served as vp of creative. Technically, Wiener is making a triumphant return to 2C as he previously served as a freelance writer/producer before pursuing other projects. Prior to Eclipse, Larry Wiener was a supervising producer at Discovery Channel, where he handled 360-degree campaigns for shows like "Naked and Afraid," "Moonshiners" and "Alaskan Bush People." He has also held creative marketing positions at Tribune, CBS and Fox Networks. Wiener, a family man, has two kids: a daughter at FSU and a son in high school. As his son plays competitive baseball, he considers his family a "baseball family" which means lots of outside time spent at games and tournaments. Luckily, being from the northeast, he hasn't lost an appreciation for the great Miami weather yet.