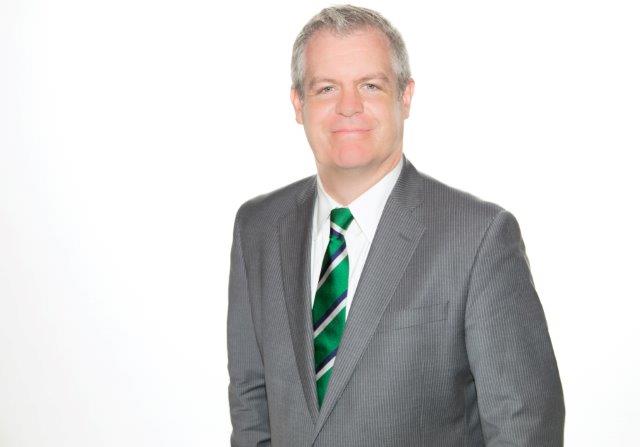 Jay Wallace
 Newly named president of news at Fox News Jay Wallace knows exactly how to spend his time away from work. When he's not in the office, he can most likely be found at a New England Patriots game, a Billy Joel concert, or, of course, spending time with his family. Wallace has been with Fox News since its inception in 1996 when he began his career as a tape coordinator. His previous positions include New York Bureau Chief, producer and later executive producer of the original "Fox Report with Shepard Smith," and executive producer of news. Most recently, he served as evp of news. Wallace's appointment came in the wake of Bill Shine's resignation as co-president of Fox News. Suzanne Scott was named president of programming for the network.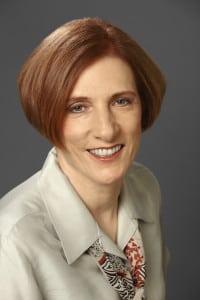 Melinda Benedek
 After 22 years with Showtime, Melinda Benedek is making an exit—possibly to Italy. The current evp of business affairs and production has decided to retire at the end of the year. After a dedicated industry career that includes stints at Imagine Entertainment and Twentieth Century Fox, Benedek has been entertaining a number of possibilities regarding what's next. Options include studying cheese-making in France, sipping Pinot Grigio on a Tuscan terrace and/or helping mentor inner city kids in literacy or English as a second language. All seem possible for someone with a working knowledge of five languages and degrees from Columbia School of Law, University of Paris and Oxford University. Her tenure at Showtime has included helping negotiate and manage business and legal aspects of the development and physical production of all Showtime originals and licensed original programming. Benedek isn't retired yet though and while juggling her many tasks at work she also is occupied training her recently rescued mutt puppy to be a comfort animal at hospitals.
Jonathan Hunt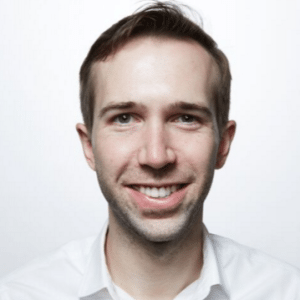 It's pretty easy to classify Jonathan Hunt as the "creative type." The new svp of audience development and digital strategy for National Geographic went to school for creative writing and film and now advises a "by-women-for-the-world" production studio and media company called "The Front." Hunt, who previously served as vp at VOX Media, will now be responsible for scaling social audiences and community engagement across key platforms such as Facebook, Instagram, Snapchat Discovery and photo-enthusiast platform Your Shot. He will also be responsible for expanding social video capabilities and growing digital revenue across National Geographic's digital and social channels and products. Hunt's previous experience includes serving at global marketing director for VICE.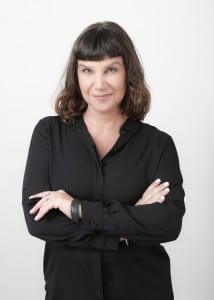 Laura Masnatta
 New executive producer for HITN, Laura Masnatta knows a thing or two about the industry. Before joining HITN, Masnatta led her own production house, "People Project Film," and collaborated with names like Univision and Freemantle Media. One memorable moment she recalls from her time in the industry is having a presenter with visa issues set to host an event he couldn't get to. Having to work around his physical absence, Masnatta had him host the event from his living room in primetime. "Amazing!" she recalled. "But this TV industry is just like that." In her new position Masnatta will be responsible for the production of promotional capsules for HITN's programming blocks, a new documentary series and an interview show to feature well-known U.S. political figures.