Comcast's Internet Essentials Effort Helps Bridge Digital Divide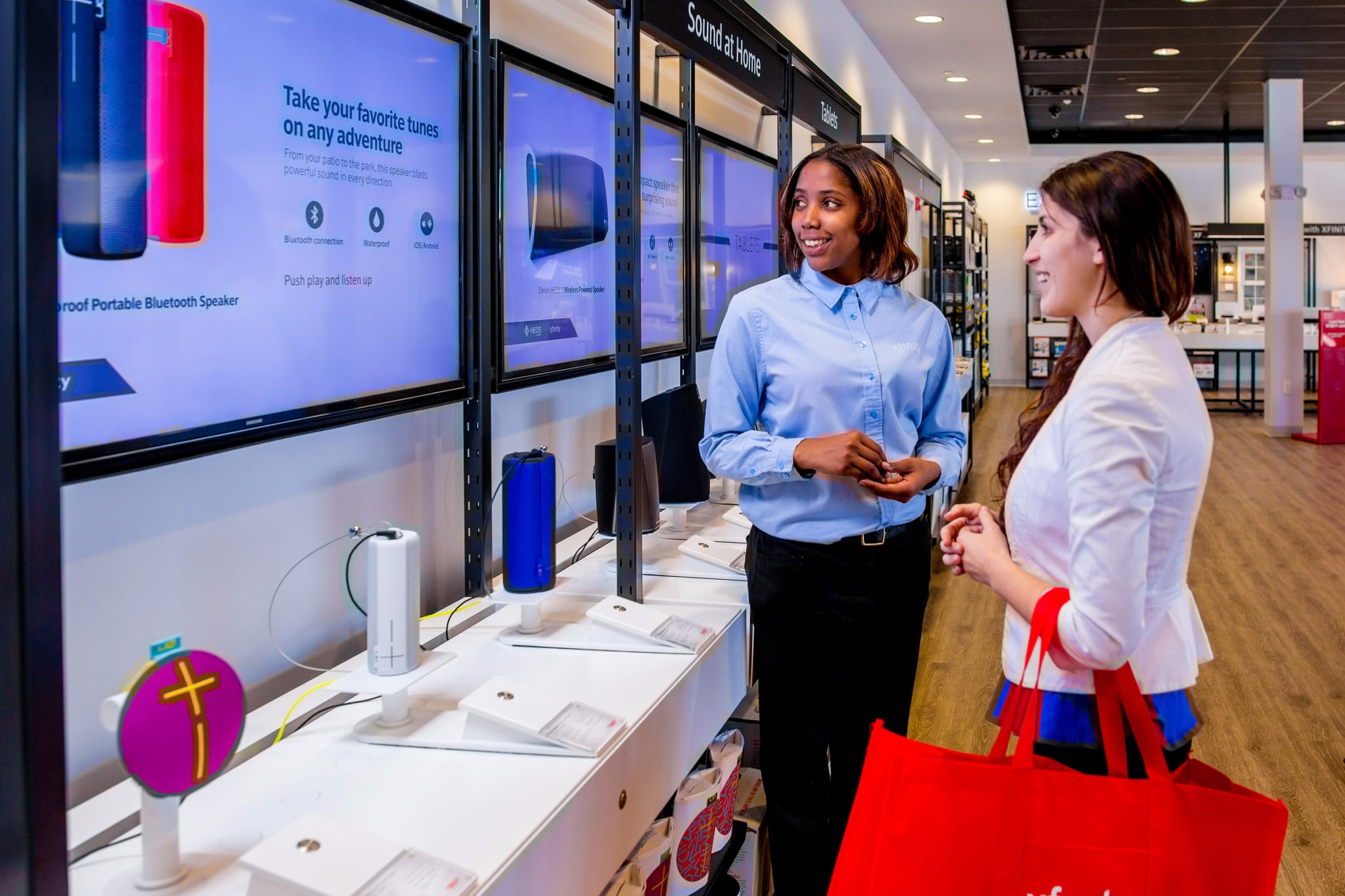 The digital divide is narrowing thanks to an initiative from Comcast. The MSO's Internet Essentials program hit a huge milestone, providing 4 million customers with low-cost high-speed Internet, including low-income seniors and families with children in the National School Lunch Program.
"The benefits of this program are real and tangible," Comcast Corporation's senior executive vice president David L. Cohen said in a press conference Monday.
Ninety-eight percent of Internet Essentials customers said their children use the Internet service to complete their schoolwork. While Cohen is thrilled at the impact of Internet Essentials, the number is another reminder of the realities of the digital gap.
"It is a depressing statistic when you think of the children that remain on the wrong side of the digital divide," Cohen said, explaining that most Internet Essentials customers are being connected for the first time in their lives.
Comcast is continuing to upgrade the services offered through the program, announcing three planned improvements for Internet Essentials. The first step will be expanding the pilot program from five metro areas to 12. In addition, Internet speeds are expected to increase from 10/1 Mbps to up to 15/2 Mbps.
The increase in speed comes as a direct response to the community. "More speed was the number one requested enhancement from Internet Essentials customers," Cohen noted. "This enhancement will allow more devices to connect to the Internet at a time, giving families simultaneous access capabilities."
The final step is aimed at making Internet access feasible for those on the go. Customers will receive 40 hours of free out-of-home WiFi access per month via any of Comcast's 18 million Xfinity WiFi hotspots. This comes in addition to the free in-home Wi-Fi already offered with Internet Essentials, giving children two hours of access per school night regardless of their location.
These service upgrades will come at no added costs, with the program remaining at a price point of $9.95/month plus tax. Customers can also continue to purchase computers for under $150 through Internet Essentials, eliminating another barrier to connectivity.
Telemundo host Adamari López will serve as the program's first ever national Hispanic spokesperson, while Olympic medalist Jackie Joyner-Kersee will return as Internet Essentials' national spokesperson for the upcoming year.
"It allows people to have that access and close the digital divide," Joyner-Kersee said of the program. "Creating that level playing field is essential."