Comcast's Energy Plans: Xfinity Home Partners with WeatherBug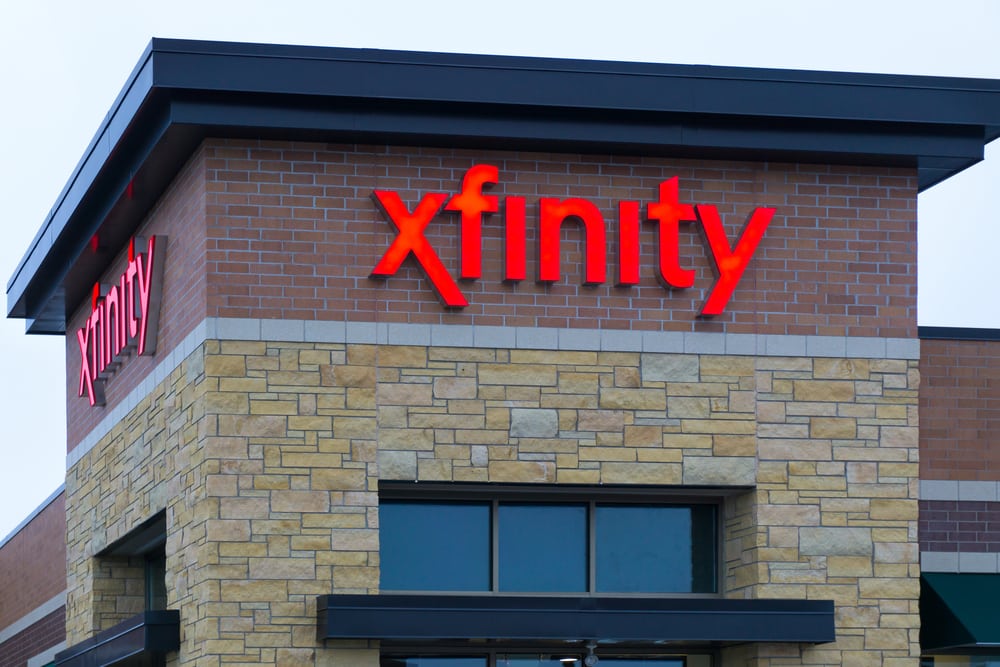 Comcast announced a partnership this week with Earth Networks' WeatherBug Home optimization software to power the Xfinity Home platform's EcoSaver tool. The weather company will provide data and analytics that adapt to customers' heating and cooling systems—while factoring in the weather at the same time. The goal is to conserve energy and save money. We spoke with Xfinity Home vp Dennis Mathew about the partnership.
How long have you been looking into partnering with a weather data company?
We launched EcoSaver about a year and a half ago. Part of our objective was to save our consumers energy in the home—particularly tied to heating and cooling. As we looked at how we could evolve it we started looking at partners… WeatherBug really stood out… They are able to leverage weather data from thousands of weather stations… And they have an algorithm that learns the customers' heating and cooling preferences, learns how long it takes to cool the home, and we leverage that as part of our EcoSaver.
When we entered into the home security space, we were focused on delivering a best-in-class experience and part of that included several new features as part of home security. And as we looked at that evolution of automation and energy, we wanted to be able to deliver an easy interface and a robust way to be able to save energy.
How will the partnership provide savings?
The thermostat space in particular has evolved from a simple "dumb device" on the wall to something that's connected. And you see that the connected thermostat space is growing rapidly. But we're able to do even more than a simple connected thermostat by connecting that thermostat to a powerful algorithm and a powerful cloud-based service that can really make that smart thermostat even smarter. We've seen this evolution of going from a dumb thermostat, to a programmable thermostat, to a connected thermostat, and we really want to make that connected thermostat even more robust by plugging it into a service like EcoSaver that will allow you to save more money and manage your energy more effectively.
Do you have an idea of how much customers will save?
We're up to 10%—that's what we're saying Eco-saver can help customers save. But with this new partnership we're hoping to make that even higher. I think we still need to do a lot of testing and some field trials to see what we can get the number up to—I'm confident we can get it above that 10%.
Can you give a preview of additional functionality for Xfinity Home?
We're laser-focused on the thermostat, and that really accounts for most folks the largest portion of energy consumption in the home. So over the course of the next 12-18 months we're going to focus on how we can continue to optimize that element of energy. We have a great partnership and we want to work together for our customers. And as we think about the future I think there are opportunities to go beyond the thermostat—so we're exploring some of those areas now, but for the near team it's the thermostat—since it's such a large producer of energy in the home.
We're actively looking at other partners to add to that program. Specifically in the energy space, we've done some great pilots with the DR [demand response] space with CenterPoint and ComEd, and those pilots went really well. We did them last year with just a few hundred customers and we were able to leverage EcoSaver to be able to respond to DR events, when the energy companies needed those events to happen and we were able to adjust the thermostats accordingly, and we were able to resume normal service to the customers once those events subsided. We're looking for opportunities to grow those pilots and maybe do even more in the DR space.