Comcast's Charisse Lillie on Mentorship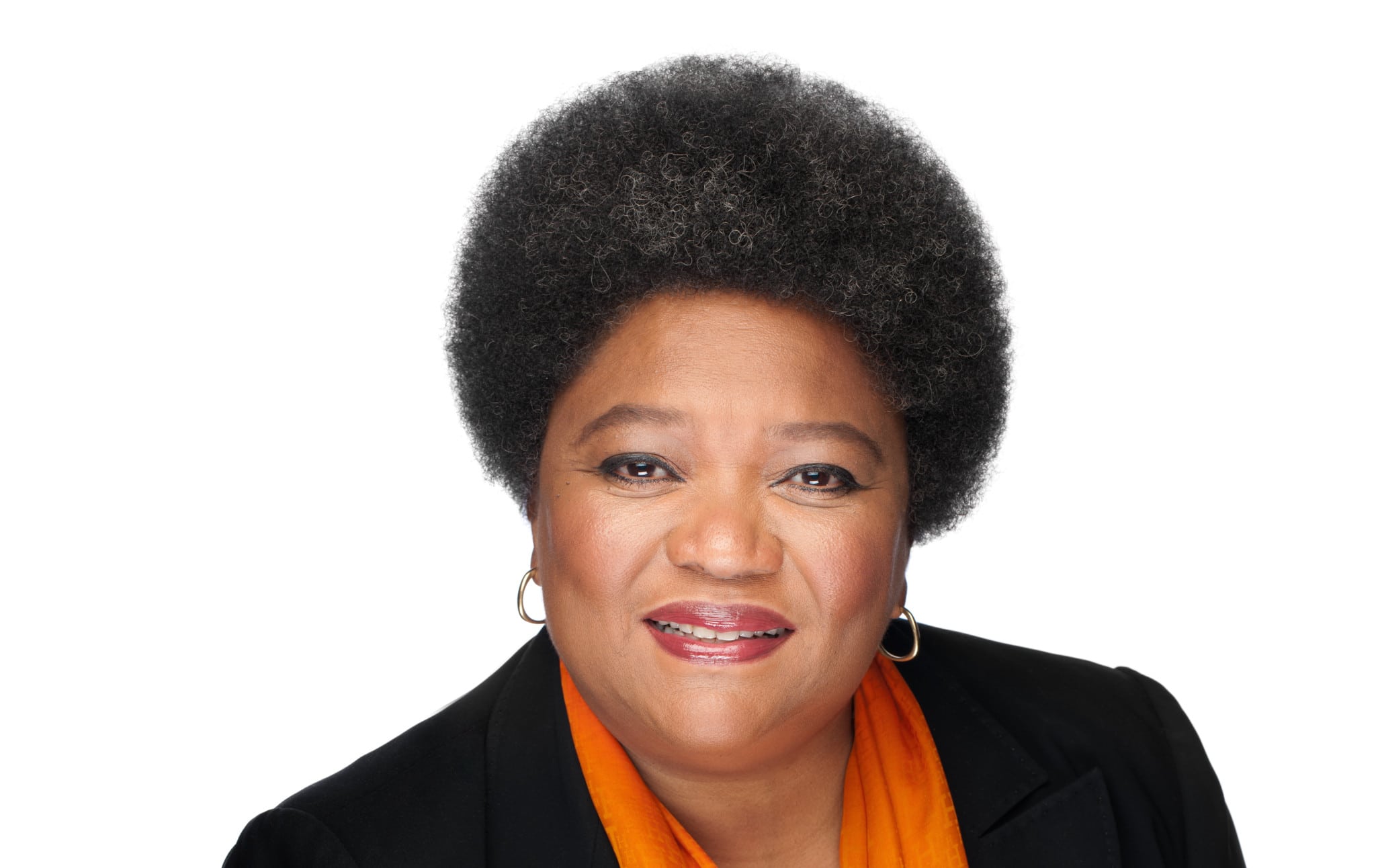 In honor of January being National Mentoring Month, we thought we'd chat with someone who is dedicated to fostering mentorship year-round: Charisse Lillie, Vice President of Community Investment of Comcast Corporation and President of the Comcast Foundation.
She's a well-known figure in cable's corporate social responsibility circuit, a champion of workplace diversity and is a driving force behind numerous philanthropic efforts, including Comcast Cares Day, the nation's largest single-day corporate volunteer effort.
Lillie has always been involved with community-based activities. A lawyer by trade, she previously did pro-bono legal work, community service, and served on many nonprofit boards. Both of her parents were educators and mentored many young people. "In my family, mentoring and giving back was important," she told us.
Today, mentoring is key part of her gig. Lillie sees it as "a two-way street." A person in a senior position offers up wisdom and experience through sharing the mistakes they've made, sharing regrets, and giving advice to a person with less experience. "But honestly, every mentoring experience I've had, I learn from the mentee," she said. At Comcast, she typically mentors others in a different part of the business, so it's always a learning experience on her end as well.
On a larger scale, Lillie is behind company-wide mentoring partnerships that benefit young people in local communities. Take a partnership with the FIRST Robotics Competition. Short for "For Inspiration and Recognition of Science and Technology," the organization designs programs to get young people interested in STEM activities, from building robots to Lego leagues. The idea to work with FIRST came from two engineers at Comcast, John Schanz and Sherita Ceasar, who were familiar with the program. It's beneficial for employees to engage with young people in local communities, but it's also about the company making an impact on young minds, according to Lillie. "There could potentially be a pipeline of talent–by our getting inside the heads of these young people very early on as they're thinking about engineering careers. And we have a real focus in FIRST in trying to support some of the girls teams because we really want to make sure that we have greater diversity in our workforce." Comcast has enlisted about 100 employees as mentors to date.
Another mentoring program she's proud of is Big Brothers Big Sisters Beyond School Walls, which grew from a single group of 30 kids at Comcast's Philadelphia headquarters to 16 chapters across the country. The program entails bussing in children to the company's offices every other week, providing a hot lunch, and then providing the opportunity to spend about 30 minutes with their "Big," i.e. mentor. "The whole point of this program is getting the children out of the neighborhoods, because these children are all in underserved communities," Lillie said. "So they can come to a workplace and they're exposed to adults who really care about them. It gives them an orientation about work. Our Bigs will talk to them about the jobs that they do and show them the computers, and they get to meet other adults who are outside of their school."
The program is so popular with Comcast employees that there's a waiting list to participate. "The challenge is that we have more volunteers than we have space," Lillie said. For that reason the company is trying to bring in another set of kids in order to satisfy that desire. That's a good problem to have, of course. "It's infectious when you see the kids in the cafeteria and in the elevators," she said. There's a lot of word-of-mouth enthusiasm passed around among employees, and the company's intranet does a thorough job of spreading the positive stories and benefits. Moreover, since the program is research-based, there are stats to share about the children's improvement. "There's actual research to show that the children's grades improve, they have better interactions with their teachers and the adults in their families," Lillie said, and employees are sharing this impact. "They really develop close relationships over the years with these young people."