Comcast Xfinity VP Michael Slovin Talks 2017 Trends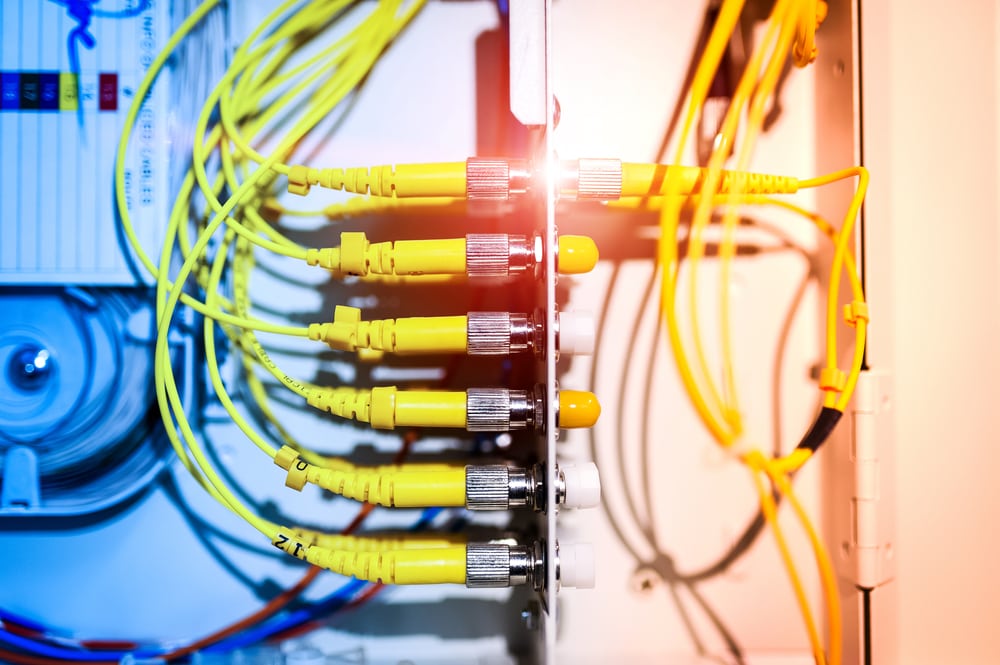 It's been a busy year for cable, whether it's prepping the DOCSIS 3.1 rollout, adding more WiFi hotspots or expanding smart home services. We chatted with Michael Slovin, vp of field sales & operations, Comcast Xfinity Communities, about what might be in store in 2017. 
What are some residential Internet trends in 2017?
We are moving from an "asset heavy" society to an "access heavy" one. Multifamily residents expect faster speeds and Wi-Fi throughout their properties. In fact, the 2015 NMHC Renter Preferences study supports this fact as a staggering 94% of renters surveyed stated that high-speed internet access/technology was a top amenity in their building. And more than half of individuals visiting potential condo and multifamily developments will test the mobile and internet connectivity. Moving forward, it's all going to be about gigabit speeds—fast Internet access delivered seamlessly. As such, operators are looking to DOCSIS 3.1 as well as expanding their fiber networks in cities to address this concern. Multifamily developments are getting on board with this trend as well by wiring their buildings with fiber-to-the-unit. We are a "mobile first" generation with over 50 percent of all mobile data traffic originating in the home. Therefore, partnering with providers who can support both wired and wireless solutions in the unit is paramount to competitive differentiation in the multifamily community.
Any new Wi-Fi hotspot trends? What new features are cable operators bringing to hotspots?
There is rising demand for businesses to offer free Wi-Fi to customers. In the multifamily industry, not only is it imperative that buildings offer Wi-Fi in common areas, but hotspots on outside sidewalks are becoming more widespread. In the coming year, operators will need to build out these hotspots to create a seamless coverage service for their customers. And as more individuals use hotspots, operators will also have to make sure that there is enough secure bandwidth to fit all service needs.
Cable has been in the smart home market for a while. What's on the horizon for next year?
Smart devices and appliances are driving the demand for gigabit speeds and fiber connections in multifamily developments. Residents want to know that if they buy an automated coffee maker or security system that there will be enough bandwidth to handle it all. Home and building automation solutions will put greater demand on Internet networks—making this a more important part of every operator's offering. The number of connected devices has grown more than 10 times, from 300 million to over three billion in the past 15 years. However, there are a lot more devices that can be connected, but cannot due to the lack of coverage, power requirements and cost prohibitive technology. This is all changing in 2017. Imagine a connected building where locks, thermostats, parking spaces, water, trash and lighting were all controlled via a property dashboard. Property staff could see all units turning over and ensure doors locked, windows closed and turn down the heat and/or AC remotely. Comcast actually launched a new company called MachineQ to focus on this type of building automation space and is already working with owners to leverage the latest in sensor, network and software technologies to gather, transmit and create actionable intelligence from the physical world.
How will fiber change how buildings are wired?
It's all about gigabit speeds—and there are two ways that multifamily developments can obtain that service for residents and for use in common areas. The first is that cable providers are adopting DOCSIS 3.1, which will allow existing buildings, or those that do not install fiber, to still provide the fastest connections. The second method is fiber-tothe-unit solutions, which offer residents the ability to utilize gigabit speed connections in their personal settings.