Comcast Xfinity Expands Music Offering with Stingray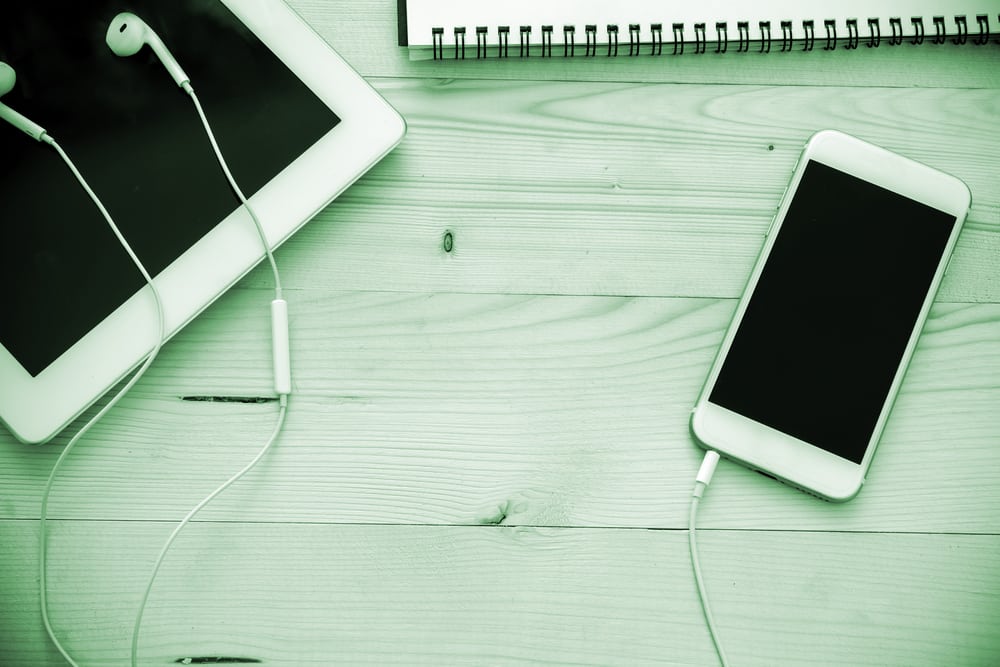 Stingray Digital Group is rocking the jukebox. Err, make that the set-top box.
Comcast expanded its distribution deal with the Canadian based multi-platform music solutions provider, with the MSO adding its library of more than ten thousand music videos to the X1 On Demand platform, according to Mathieu Péloquin, Stingray's svp, marketing and communications.
Music Choice, owned by a consortium that includes Comcast, Time Warner Cable, Cox, EMI Music, Arris, Miscrosoft and Time Warner, will continue supplying Comcast with current and hit videos as well. It also continues to program Comcast's 50 music channels.
In addition to music videos, Stingray's other music services, such as Stingray Ambiance, Stingray Brava and Stingray DJazz are available to Comcast to offer in the future under the agreement. The Ambiance channel—which Péloquin says differentiates itself from similar channels by featuring "slow TV" scenes instead of static images (i.e., if you're watching a marina, a boat may sail past and there's no repeat in content over a half hour or so)—is offered in HD and 4K. At this point, Comcast has not announced any 4K channel launches. In addition, Comcast has extended its existing deal with Stingray to continue offering Karaoke Channel's song library and Stingray Concerts' catalog of live shows on VOD.
"About 100% of our product offering will be at Comcast, with the exception of our [audio-only] channels, which are Music Choice," Péloquin said. "The key here was for Comcast to leverage Stingray's relationship with labels and getting the biggest possible offering of free music videos on demand for all Xfinity TV customers."
Currently, Stingray has agreements has agreements with three major music labels as well as independents. Stingray's music videos should be live on Comcast in the next 45-60 days. "As for the others—Ambiance, Brava and DJazz, that remains to be determined. We're hoping for fall, but that's Comcast's prerogative," Péloquin said.