Comcast UltraHD: Pushing HDR Forward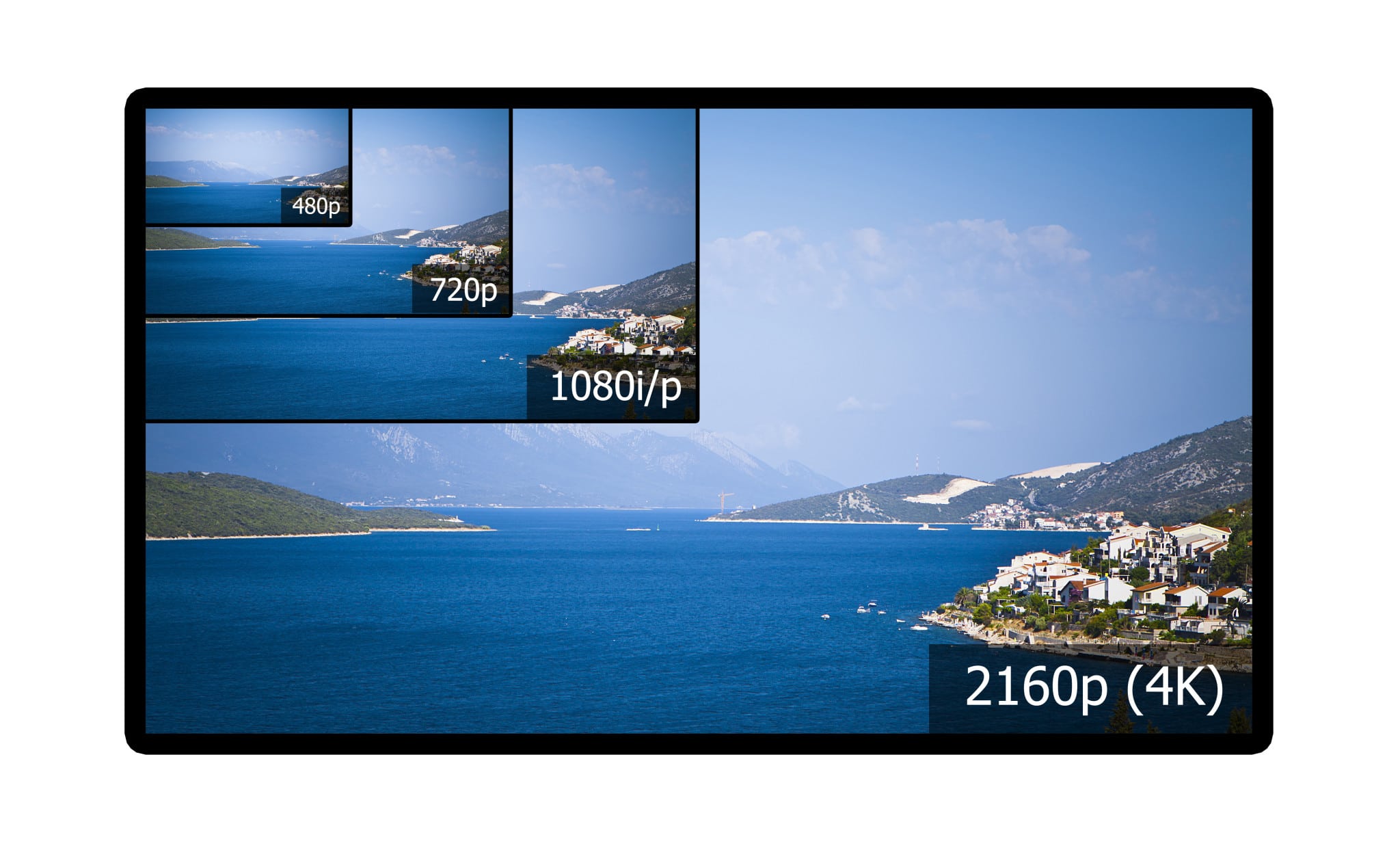 While major ops have rushed to join the 4K race, Comcast has stayed relatively quiet about its 4K plans in the last few months as demand for 4K remains uncertain. However, the integration of High Dynamic Range technology might change the game for UltraHD adoption. The goal, according to evp/gm of video service for Comcast Cable Matt Strauss, is to offer full UltraHD experiences. That's why instead of launching a 4K set-top box, "we are pivoting more towards a HDR [high dynamic range] box" around mid-year 2016, Strauss told us. The boxes are expected to be ready in time for the Rio Olympics. And toward the end of the year and into 2017, the company is looking to offer Xi6, a new set-top that combines HDR and 4K, "providing a true UltraHD experience," the exec said. Comcast has tested 4K boxes in closed trials and was expected to launch such boxes, dubbed Xi4, in late 2015, delivering 4K directly to the X1 video platform. However, "from the closed trials we concluded that deploying 4K boxes without HDR is not the experience we want to make available to our customers. That's why we are pausing on 4K only trials and putting more resources behind 4K with HDR," said Strauss.
HDR is designed to increase the peak luminance output so that the brighter part of the video increases in intensity while maintaining detail in the dark portions of the video, thus providing significant picture quality improvement. That's expected to make the value proposition of UltraHD clearer for consumers, according to Strauss. The combination of 4K and HDR will really move the UltraHD experience forward, he said. Comcast first joined the race of 4K with the launch of a 4K app on Samsung smart TVs in 2014, offering limited movie and TV programs. "You will continue to see us launch Xfinity 4K apps on other connected TV devices" even though it's still early stage for 4K, Strauss said. The expected launch of HDR-capable boxes would enable the delivery of live 4K channels. Strauss noted some content providers are getting behind HDR. The real catalyst for adoption will be the programming community embracing HDR and delivering more content in HDR, he said. He expects more momentum behind HDR later this year and early next year. And Comcast will be ready to support 4K HDR content, both live and VOD, he said. On the marketing side, Strauss said the company isn't looking to accelerate its marketing efforts behind 4K/HDR until the time is right. TV vendors demonstrated various HDR-ready sets at the CES earlier this year, but content is still limited with the exception of a few video clips and films used for testing and HDR streaming. A reason was there were multiple HDR technologies, including the ones from Technicolor, Philips and Dolby. The good news is earlier this year, Technicolor and Philips agreed to merge their respective HDR technologies to boost adoption.