Comcast Tripling Size of Social Media Customer Service Team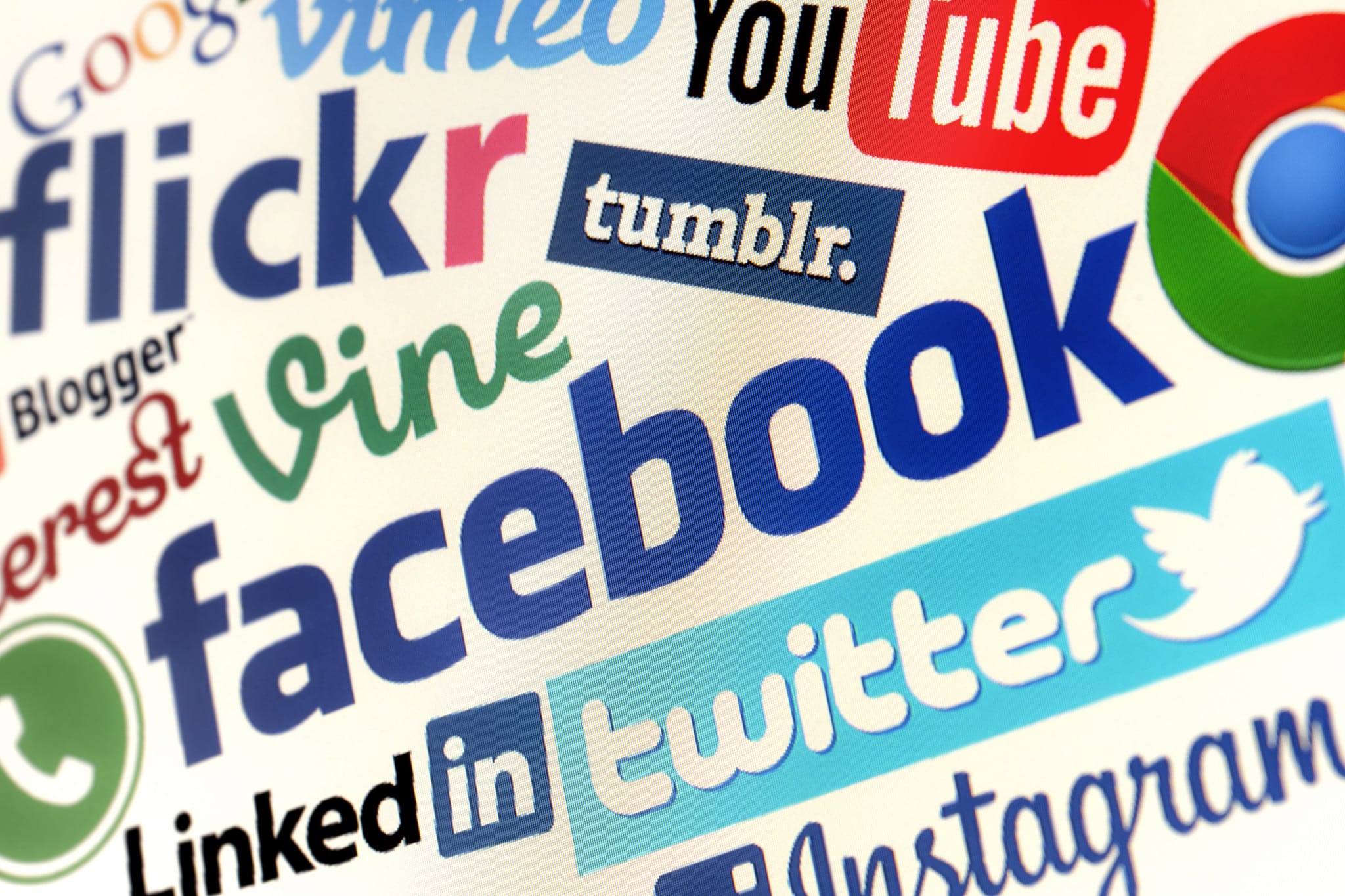 Our Take:
Comcast announced Monday that it's tripling the size of its social media team so that it can serve customers via platforms like Twitter and Facebook. Coverage will now be bicoastal and bilingual, this company blog post says. Comcast started the Comcast Cares program in 2007, at a time when social platforms got a fraction of the use they do today. This is an attempt to reach more customers in this capacity. Customer service–and customer perception of it–is a major weakness for cable companies, so with this Comcast is attempting to tackle that issue. And it never hurts to improve your image online, in a place where cable companies are typically bashed for poor customer service.
We are excited to announce that we are tripling the size of our social care team and giving them additional resources and support so they can be more responsive and helpful to customers. With a much bigger team, we'll be able to support customers across more platforms. And we'll be able to get to them faster.