Comcast Targets Businesses with More WiFi Offerings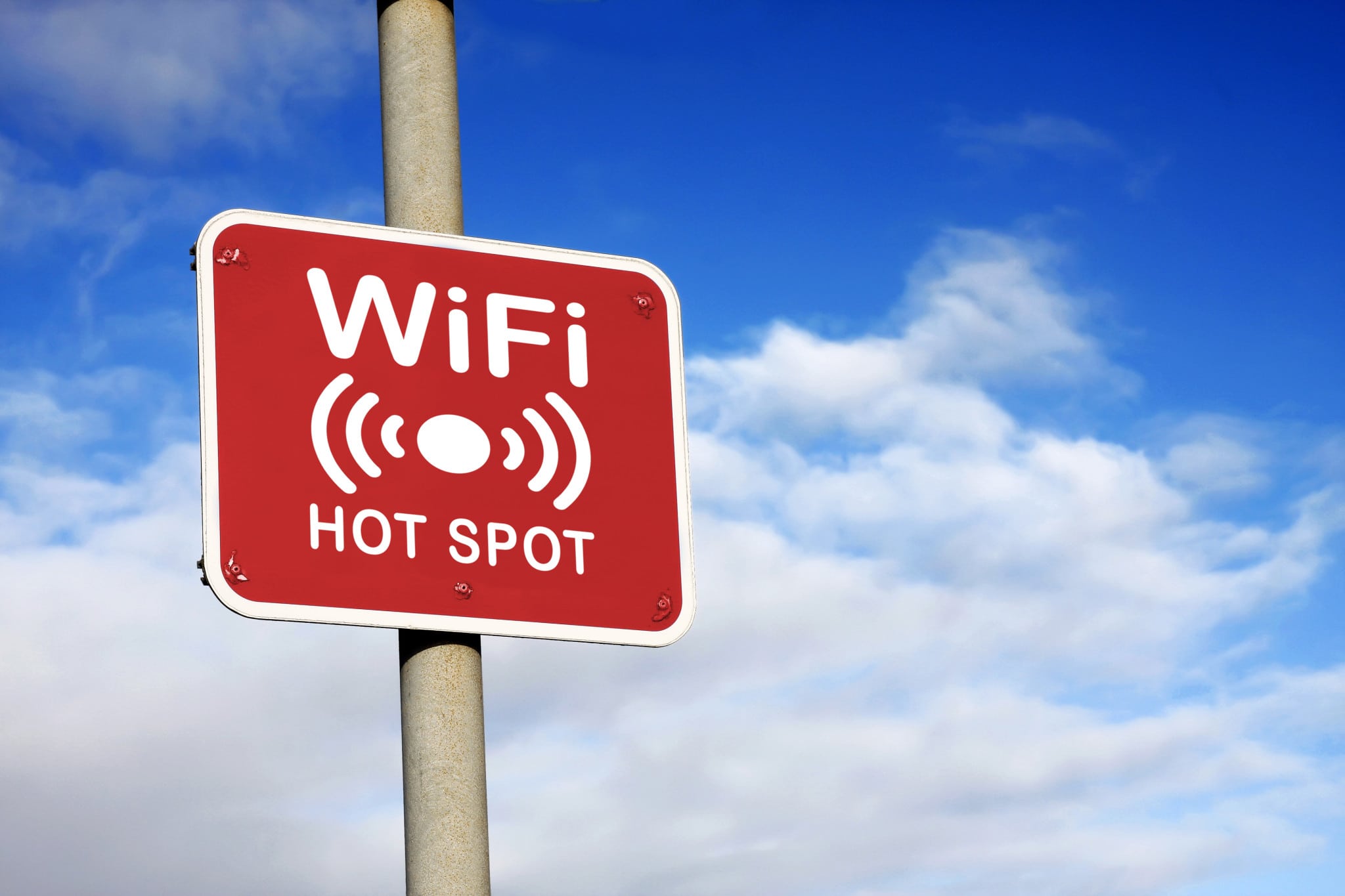 Comcast's enterprise arm Comcast Business unveiled WiFi Pro this week. The WiFi solution, which includes cloud-based controls and other advanced capabilities, targets SMBs and enterprise branch locations. The MSO's business customers are already using it, vice president of product management John Guillaume told us. The company tested the service thoroughly through proof of concepts and market trials, he said.
According to Comcast, WiFi Pro seeks to allow SMBs and enterprise branch offices to use marketing tools such as custom splash or landing pages to attract new customers and encourage repeat business. "Deeper analytics and marketing platforms will deliver more value to a business. Delivery of other services could include Voice over WiFi, device policy management and more robust security," Guillaume said. As a fully managed solution, the equipment and access points for WiFi Pro are installed and managed by technicians, allowing business owners and IT managers to focus on running their businesses. The service can be managed on a smart device via a mobile app or an online portal that give businesses advanced capabilities like on-demand security reporting and network configuration controls to set schedules and allocate bandwidth.
According to Cisco, WiFi devices will power a majority of all Internet traffic by 2017, and a 2015 study by Tech Pro Research found that 74% of businesses are using or are planning to use "bring your own device" policies. "WiFi is all about Internet connectivity, and in 2016 WiFi availability will continue to grow and will still be focused on simple Internet connectivity. In the future, WiFi will become a critical component for businesses to connect to their employees, customers and services through many different cloud-enabled platforms. These platforms will range from marketing, security, gaming, geolocation and others," Guillaume said.