Comcast Talking Guide Spot to Debut Oscar Night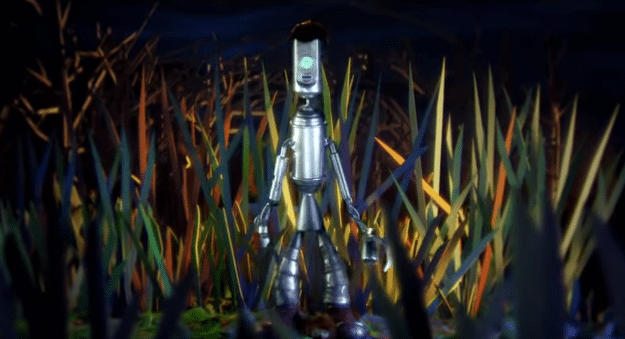 Our Take:
This Sunday during the Oscars, you'll catch a Comcast ad for its new talking guide feature on the X1 platform. In the ad seven-year-old Emily, blind since birth, describes how she envisions her favorite movie, "The Wizard of Oz," and that vision is then recreated by set designers and make-up artists. There's even a "making of" video to go along with it, which you'll find in this Ad Week article. Comcast has partnered with organizations throughout its markets serving people with visual disabilities. Sunday's spot is part of this national campaign, called "Emily's Oz." Check out the ad below.
Here's an ad that should be a show-stopper during the Oscars on Sunday night. The beautiful 60-second spot from Comcast tells the story of Emily, a 7-year-old girl who was born blind. Comcast asked Emily to describe what she sees in her mind's eye when she watches The Wizard of Oz-and then the company built that version for her, using skilled set and puppet designers and makeup artists.