Comcast Outbids Fox for Sky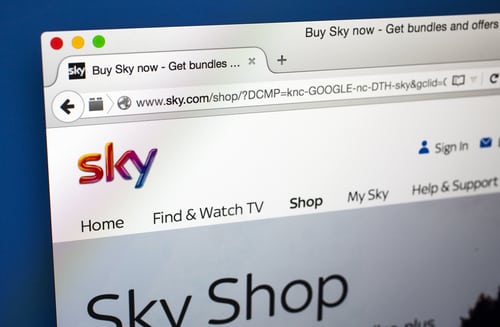 Comcast said Saturday that it has topped Twenty-First Century Fox in the battle for Sky, making an offer of £17.28 per Sky share. That implies a value of $40 billion for the UK satellite firm.
"This is a great day for Comcast. Sky is a wonderful company with a great platform, tremendous brand, and accomplished management team," Comcast CEO Brian Roberts said. "This acquisition will allow us to quickly, efficiently and meaningfully increase our customer base and expand internationally. We couldn't be more excited by the opportunities in front of us. We now encourage Sky shareholders to accept our offer, which we look forward to completing before the end of October 2018."
Comcast defeated Fox in a blind auction process. Sky investors have until Oct 11 to accept the Comcast offer.