Comcast Labs and Boomtown to Build IoT Lab in Boulder, CO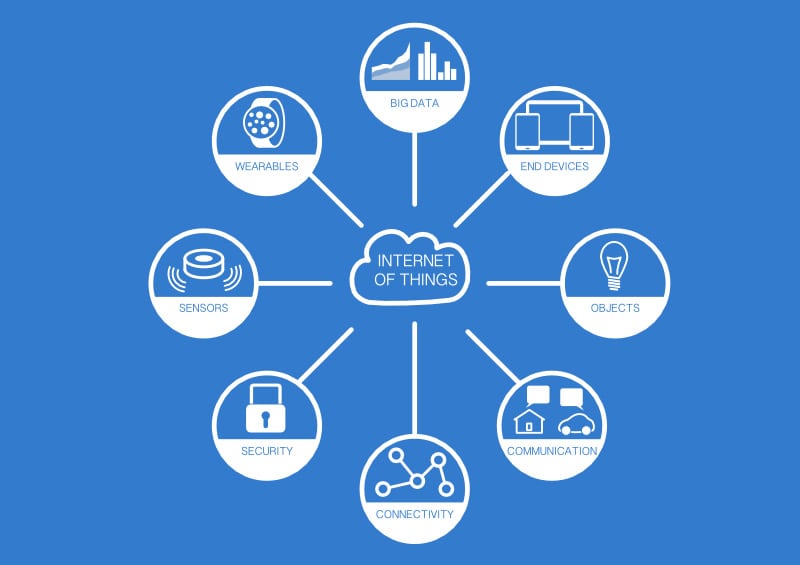 Our Take:
We recently wrote about how cable is well-positioned to create industry-wide standards for the Internet of Things as well as impact its development. And regulators have already gotten started on debating the topic. Well, with this announcement it looks to be getting started. Startup accelerator Boomtown is teaming up with Comcast Labs to build an IoT lab in Boulder, CO.
"The lab will serve entrepreneurs, BOOMTOWN startups and companies and corporations seeking to develop products and services for the IoT," the press release said (more below). "Users will be able to access the latest hardware and software in this market, explore interactivity and communicate across virtually every major traditional and mobile operating platform." And consider this tidbit of research: "Information technology research and advisory firm Gartner predicts the IoT will have an economic impact of as much as $1.9 trillion by 2020."
BOULDER, Colo.–()– BOOMTOWN, a startup accelerator founded and operated by a group of media, marketing and technology veterans, today announced a partnership with Comcast Labs to build one of the world's first Internet of Things (IoT) labs.