Comcast Founder and Chairman Emeritus Ralph Roberts Dies at Age 95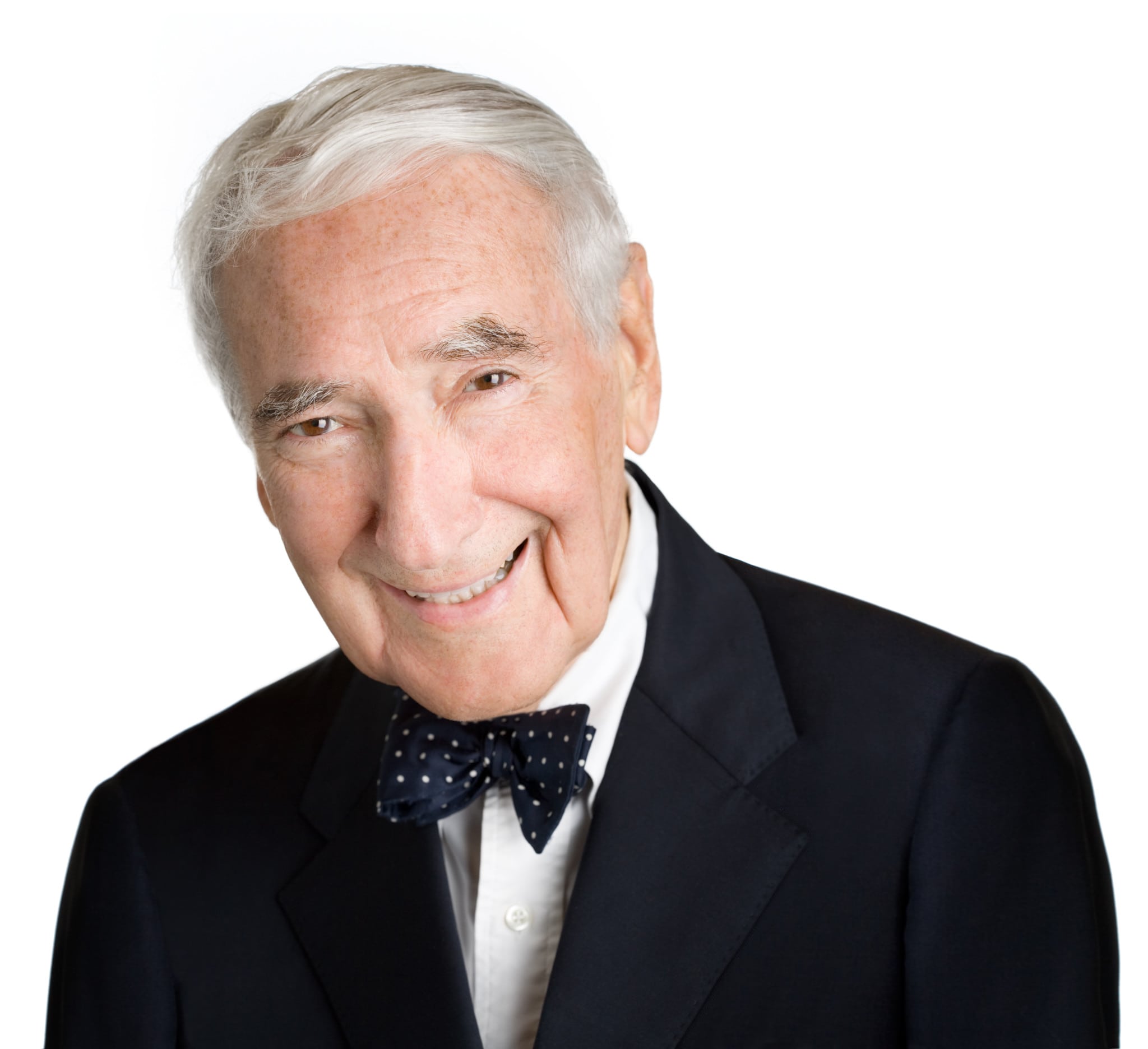 Ralph J. Roberts died of natural causes Thursday night in Philadelphia. He was 95. In a statement, Comcast said "during his more than five decades at Comcast, Ralph became one of the most well-regarded executives in America. He was widely respected and admired for his visionary leadership and spirit, his passion for the business and his deep sense of integrity and courtesy…Ralph was a born entrepreneur, a visionary businessman, a philanthropist and a wonderful human being.  Ralph built Comcast into one of America's greatest companies and his vision and spirit have been at the heart of Comcast and our culture for 50 years.  He will be truly missed.  Ralph's greatest love was his family, and our deepest sympathies go to his wife Suzanne and the entire Roberts family."
Roberts was committed to the fight against cancer and, in 2006, along with his wife Suzanne and his family, helped establish the Roberts Proton Therapy Center at Penn Medicine.  He also served on the boards of the Council of Emeritus Directors of the Philadelphia Orchestra, the Brandywine Museum and Conservancy, the Advisory Board of the Greater Philadelphia Urban Affairs Coalition, the Penn Medicine Board of Trustees and the National Conference for Community and Justice.
Ralph is survived by Suzanne Roberts, his wife of over 70 years, and by four of his children and their spouses: Catherine R. Clifton and Anthony A. Clifton, Lisa S. Roberts and David Seltzer, Ralph Roberts Jr. and Kim Roberts, Brian L. Roberts and Aileen K. Roberts and Diane Roberts, widow of Ralph and Suzanne's son Douglas Roberts, who passed away in September 2011.  He is also survived by his eight grandchildren.
 The family will host a private service for the family.  There will be a Remembrance Ceremony to celebrate the incredible life of Ralph Roberts in the future.