Comcast Eyes Open Home Automation Platform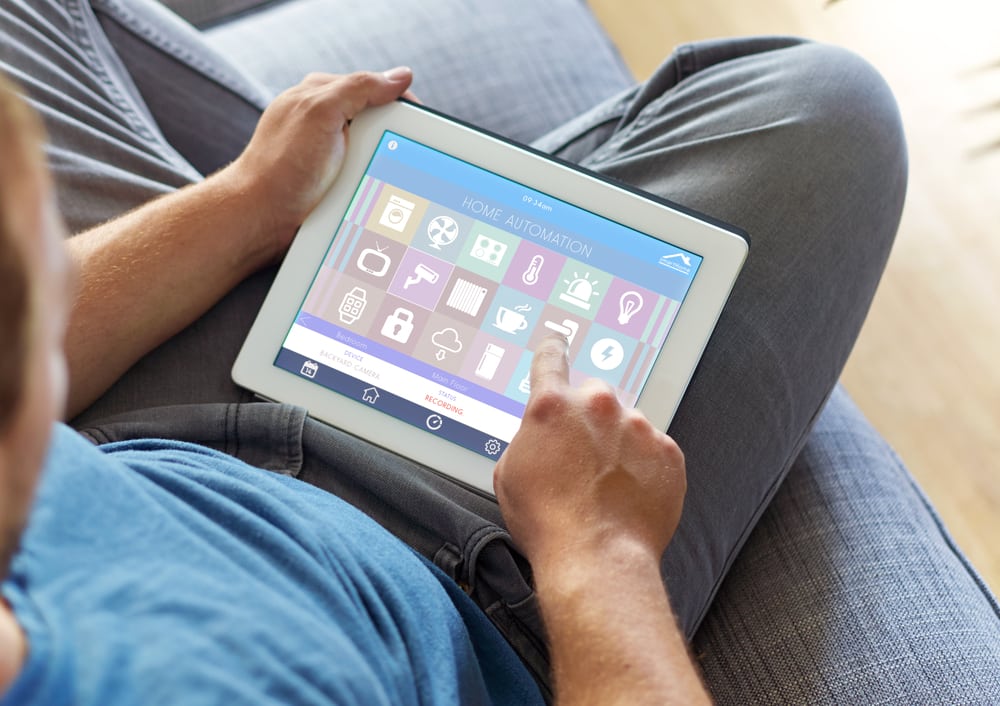 With the smart home market projected to grow to $22.4bln in 2020 in the Americas (US, Canada, Mexico, Brazil and Argentina) from $7.19bln in 2013, the focus is increasingly on ensuring interoperability among devices and providing a seamless experience for end users. That's why Comcast believes in an open platform that allows 3rd parties to bring in their own devices and applications. The goal is offer the same customer experience on all screens, Dan Herscovici, svp/gm of Xfinity Home told us. Earlier this year, AT&T Digital Life also opened up its platform to outside developers.
Having an open platform gives Comcast subs access to a single-point smart home environment and offers vendors access to Comcast's sub base nationwide, Herscovici said. The MSO's initial integration partners include Lutron Caseta for lighting control, August for WiFi door locks, SkyBell for video doorbells, Rachio for sprinkler controls, Whistle for pet monitors, Automatic for car adapters, among others. The first 3rd-party lock to Comcast's Xfinity Home platform is the Kwikset SmartCode 914 door lock, which allows users to remotely lock or unlock their doors by using the MSO's Xfinity Home app across platforms. The first wave of developers are experimenting with Xfinity Home's Software Design Kit and fine-tuning it for the next round of developers, Herscovici said. Once integrated through a cloud-based process, all outside vendors are required to pass Comcast's certification program to ensure all devices and apps meet Comcast's standards.
It has been a couple years since Comcast first ventured into the smart home business. In today's market, smart home services such as video, energy and comfort management are "clear winners" among consumers, Herscovici said. And in general, any device that "solves a particular problem is the winner." Also popular are services offering unique experiences, which draw niche audiences, he said. As for service providers like Comcast, they are increasingly looking to piece different home services together to provide a whole home solution, said Herscovici.