Comcast Business' Fantasy Sports Play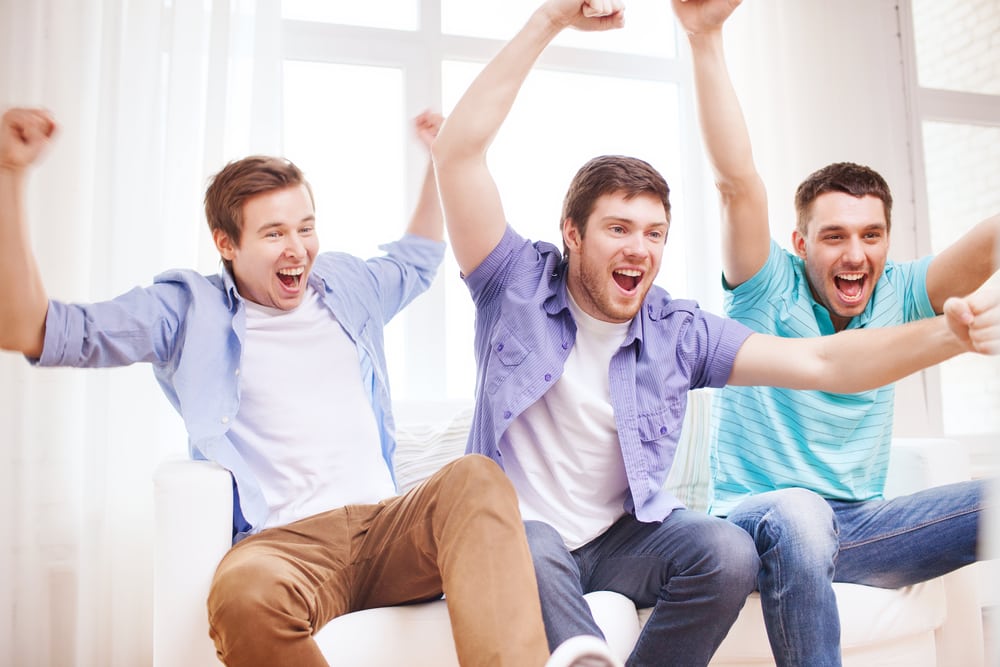 For many football fans, Aug/early Sept means fantasy football draft season. And leagues increasingly host live drafts (check out the latest Buffalo Wild Wing TV ads), which typically last for hours and include more than 10 people. Comcast's enterprise arm Comcast Business is capitalizing on the trend, targeting bars and restaurants hosting draft parties that feature fast wireless access and other tech access. "We are seeing a trend with restaurants that have capitalized on the fantasy draft opportunity by offering incentives to new loyalty program members," Alexandra Sewell, vp of mid-market & enterprise marketing, told us. She noted these incentives include discounts on food and beverages for bringing your laptop to the draft party or booking your event through online reservation systems. "Encouraging more program signups lets bars and restaurants leverage this data with lead nurturing programs that provide promotional offers throughout the year," she said.
In light of these new incentives by restaurants, the MSO is educating restaurants and bars on ways these services can create a good draft experience for their guests, in addition to marketing its HD video with national and local sports content and HSI packages through various promotions, Sewell said. Fast WiFi and HD sports programming "is a must" as guests expect real-time access to team stats from their devices, she said. Some restaurants have even started to provide fans with tablets applications to manage their teams' rosters, requiring restaurants to be prepared with sufficient bandwidth and fast connections, she said. Restaurants are also offering football themed gamification features on their tabletop tablets, which entertain guests while they wait for their food. And with free Wi-Fi offered throughout the restaurant, customers can even share updates and comments about their fantasy draft experience with their social networks without leaving their seats. For restaurants hosting a large crowd, a streamlined process is essential. That means using point-of-sale (POS) tablets to cut down on guest wait times and enable faster communications among restaurant staff, Sewell said.
With POS transactions that contain sensitive information like credit card numbers, a secure, private wireless network for business use—in addition to a separate public hotspot for patrons—is critical, according to Sewell. Having a separate private network can also prevent potential interruptions stemming from surges in customers' use of the public network, and vice versa, she said. According to the Fantasy Sports Trade Association, players spend more than $15 billion yearly on fantasy football. No wonder ISPs like Comcast are eyeing the potentially lucrative business.