Comcast Acquires Sports Data Company OneTwoSee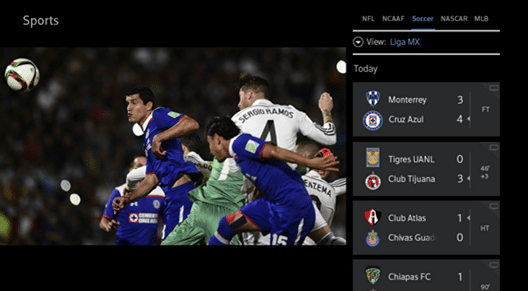 Comcast has acquired Philadelphia-based sports technology and data company OneTwoSee as part of its efforts to enhance its X1 sports app, the company announced on Monday.
Comcast was the company's first commercial customer, and in the past year its team helped reengineer the app. At first it provided a place for fans to check scores, standings and game schedules, but since working with Comcast OneTwoSee has turned it into more of an immersive experience with additional data and statistics.
Usage of the app has increased dramatically, Comcast Product, Sports & X1 Apps vp Preston Smalley said in a blog post. "Usage of the sports app is now up fivefold from the winter of 2015 and now used by one in four X1 households on a weekly basis."
Co-founders Chris Reynolds and Jason Angelides will keep their Philly offices, which are right across from Comcast Center, and will report to Smalley. "Moving forward, we'll look to build upon the collaborative relationships that Chris and Jason have forged with network programmers and digital media companies on future sports technology innovations," he said.