Charter's Deborah Picciolo Wins "Women in Technology" Award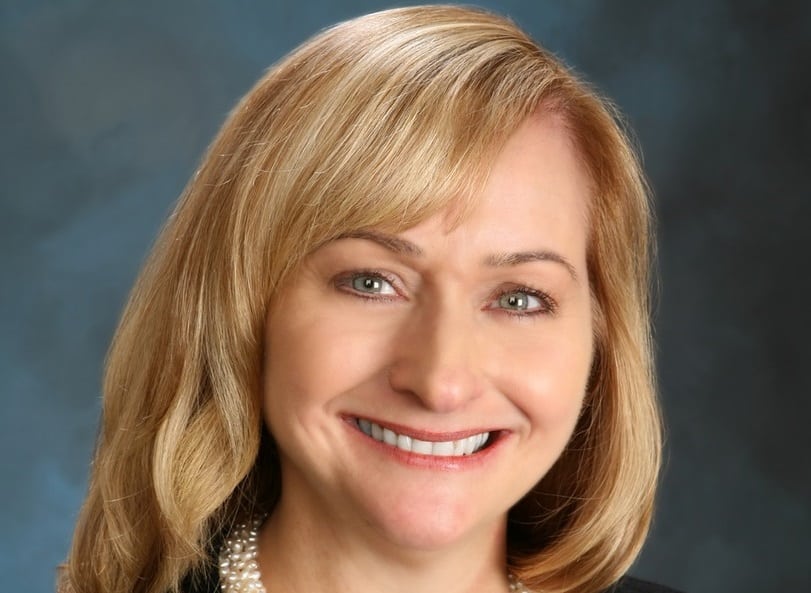 Deborah Picciolo, Senior VP of the West Region for Charter Communications, is the winner of the 2017 Women in Technology Award. The award, presented annually by Women in Cable Telecommunications, the International Society of Broadband Experts, the Society of Cable Telecommunications Engineers and Cablefax, was first launched in 1995 and recognizes one woman who demonstrates outstanding professional achievement and significantly contributes to the advancement of the cable telco industry.
"We are all extremely proud to present Debi with this award," said WICT President/CEO Maria Brennan. "Her strong track record of leading technology development and implementation, as well as her support of women in the technology sector, makes her most deserving of this distinction."
Picciolo has launched numerous new products and services during her tenure, including WiFi, internet service, IP voice, switched-circuit phone, digital video and VOD. She has also contributed to consolidation of the Southern California market, leading operations integration for the region. In addition to her role with Charter, she serves as Vice Chair of the Board for the California Cable Television Association and Vice Chair of the Executive Committee.
"In a time of such industry disruption, Deborah Picciolo is one of the few technology executives who understands both the history of how we got here—as well as the strategic vision necessary to move forward," said Cablefax Publisher Michael Grebb. "Her focus on the customer experience couldn't be more important in this age of fragmentation. She's truly deserving of this recognition."
She has previously been recognized as Cablefax's 2010 Regional Executive of the Year and honored among WICT's Women to Watch, Cablefax's Most Powerful Women in Cable and California Diversity Magazine's Most Powerful & Influential Women.
Theresa Hennesy, the 2016 winner, will present Picciolo with the Women in Technology Award during October's SCTE•ISBE Cable-Tec Expo in Denver. Other previous recipients of the honor include Vibha Rustagi, Sherita Ceasar, Stephanie Mitchko-Beale, Jennifer Yohe Wagner, Susan Adams, Leslie Ellis, Barbara Jaffe, Carolyn Terry, Vicki Marts, Charlotte Field, Nomi Bergman, Christy Martin, Yvette Kanouff, Pam Nobles and Pam Arment.
"Throughout her career, Debi Piccolo has taken the initiative to rethink industry norms and create superior customer experiences, such as the one-hour service appointment windows that are now standard for residential customers within Charter's West region," said Mark Dzuban, President and CEO of SCTE•ISBE. "Her dedication to achieving business results and her commitment to mentoring others in the industry made her a natural selection for this honor."