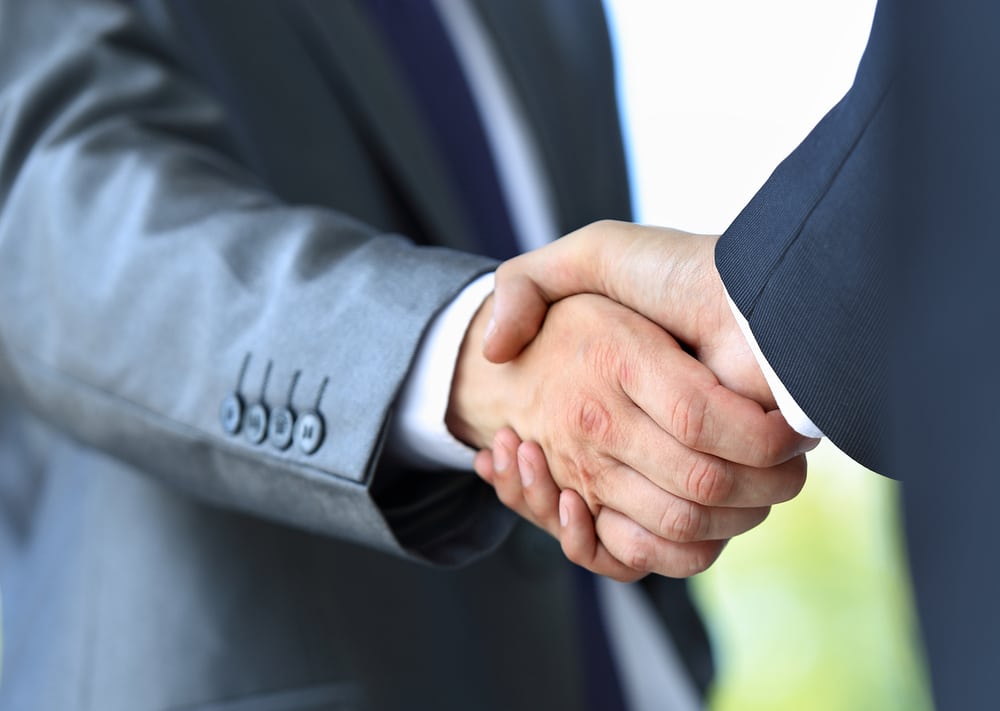 Charter's given advanced data and analytics company 605 a shot of support, making an investment in the firm.
Under the deal Charter will provide 605 with aggregated and anonymized television platform data from all of its cable system operations nationally. It also will add two members to 605's board.  In turn, 605 will utilize its proprietary data infrastructure and analytics capabilities to enhance advertising and campaign measurement solutions for Spectrum Reach, the advertising sales division of Charter.
605 came about after Dolan Family Ventures, founded by James and Kristin Dolan, acquired Analytics Media Group. They launched the new business under the 605 banner with Kristin Dolan, most recently Cablevision's COO, serving as founder/CEO. Several former Cablevision execs have joined the fold, including former Cablevision media sales president Ben Tatta who is president/co-founder.
"Charter is an important and strategic partner that brings a powerful and significant data set to 605," Kristin Dolan said in a statement. "Programmers, distributors, advertisers and agencies are moving quickly to embrace audience-based advertising and measurement and we are at the forefront of this trend. We believe our efforts can accelerate the transformation in the advertising industry's approach to measurement and accountability by moving beyond traditional ratings to include impressions in buying decisions."
More details in tonight's Cablefax Daily.