Charter to Buy Time Warner Cable and Bright House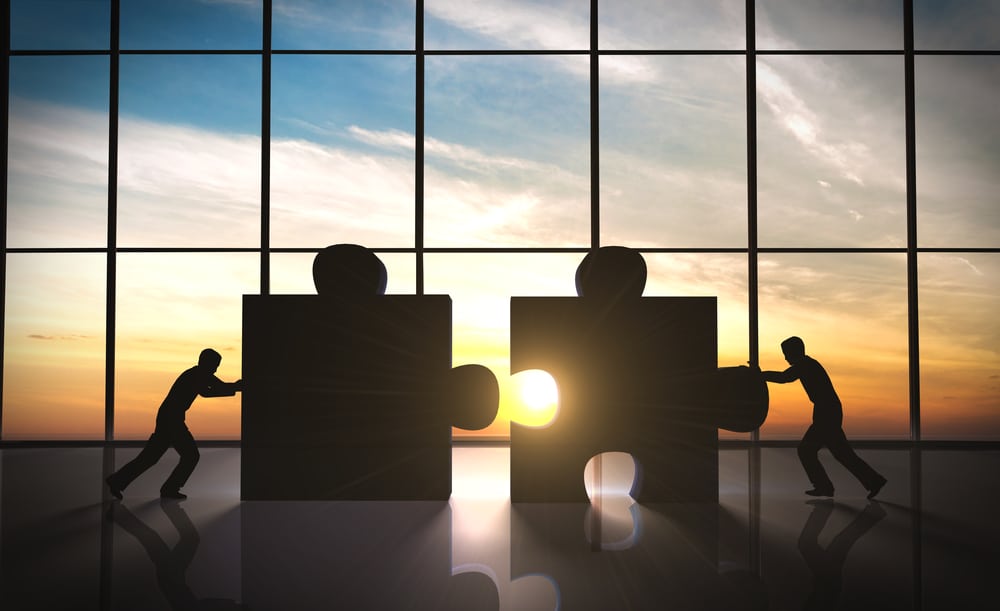 The waiting is over, with Charter announcing Tues that it has entered into an agreement to merge with Time Warner Cable in a deal that values TWC at $78.7bln. Charter will pick up Bright house for $10.4bln. The deal creates a company serving 23.9mln customers in 41 states.
"The teams at Charter, Time Warner Cable and Bright House Networks are filled with the innovators of our industry. Representatives of each of these companies have invented some of the most revolutionary communications products ever created; innovations like video on demand, VOIP phone service, remote storage DVR, cable TV through an app, downloadable security and the first backward-compatible, cloud-based user interface. That spirit of innovation will live on, and it will create real benefits and great long-term value for the customers, shareholders and employees of all three companies," said Charter pres/CEO Tom Rutledge.
Charter will provide $100 in cash and shares of a new public parent company ("New Charter") equivalent to 0.5409 shares of CHTR for each Time Warner Cable share outstanding. The deal values each Time Warner Cable share at approximately $195.71 based on Charter's market closing price on May 20, or approximately $200 based on Charter's 60-trading day volume weighted average price. In addition, Charter will provide an election option for each Time Warner Cable stockholder, other than Liberty Broadband or Liberty Interactive, who will receive all stock, to receive $115 of cash and New Charter shares equivalent to 0.4562 shares of CHTR for each Time Warner Cable share they own.
Under the Bright House agreement, Charter and Advance/Newhouse will form a new partnership of which New Charter will own between approximately 86% and 87% and of which Advance/Newhouse will own between 13% and 14%, depending on the Time Warner Cable shareholders' cash election option. The consideration to be paid to Advance/Newhouse by Charter will include common and convertible preferred units in the partnership, in addition to $2bln in cash. The common and convertible preferred partnership units will each be exchangeable into shares of New Charter. The Charter-Advance/Newhouse transaction is expected to close contemporaneously with the Charter-Time Warner Cable transaction.
As part of all this, Liberty Broadband will purchase $4.3bln of newly issued shares of New Charter at a price equivalent to$176.95 per Charter share, which represents Charter's closing price as of May 20. Liberty Broadband will also purchase, upon closing of the Charter-Advance/Newhouse transaction, $700mln of newly issued Charter shares at a price equivalent to $173.00 per Charter share.
More in Cablefax Daily.