Charter to Acquire Bright House for $10 Billion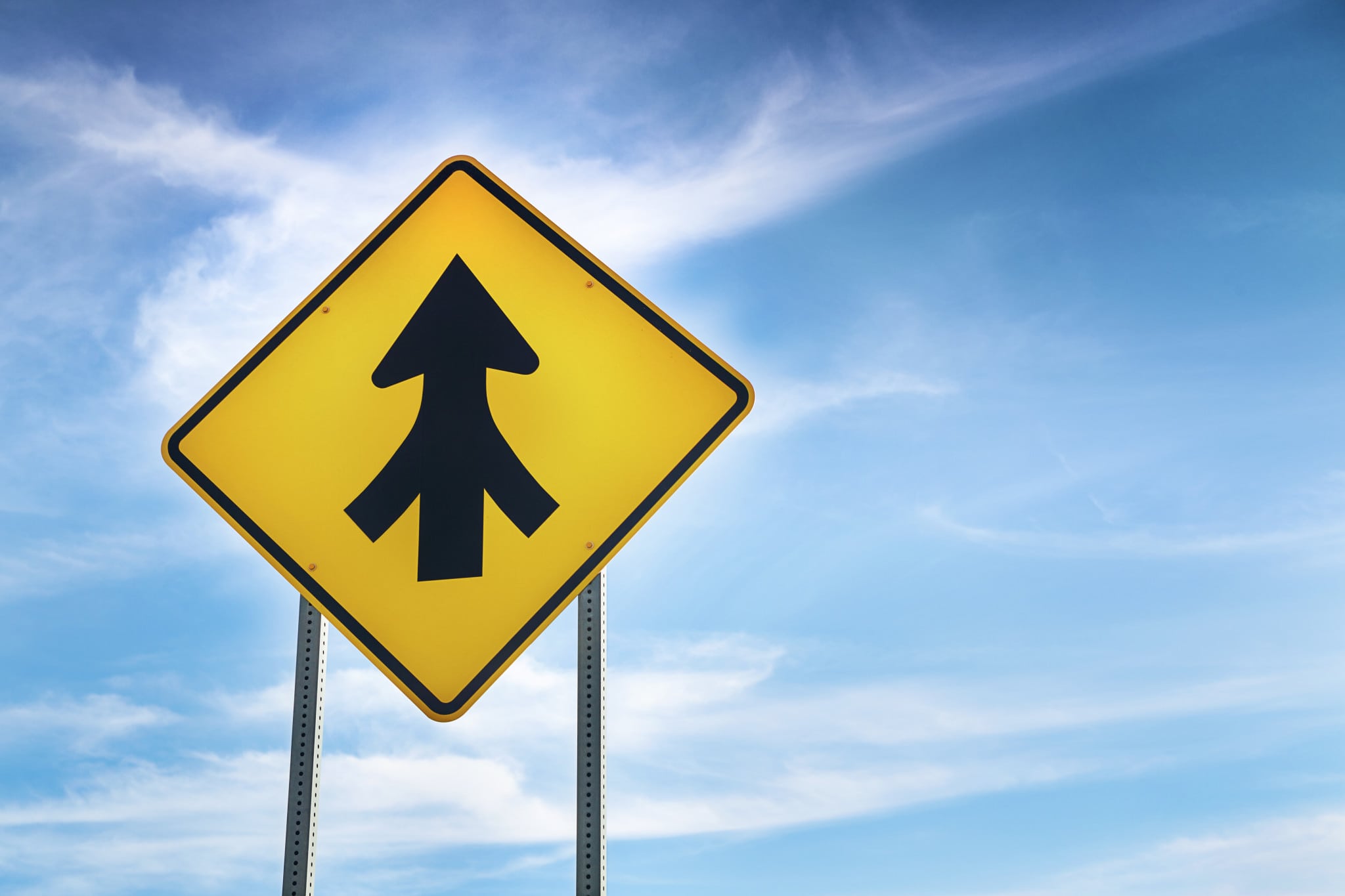 Charter announced plans to acquire Bright House Networks for $10.4 billion. Bright House is the 6th largest cable operator in the US, with customers in FL and IN.
In addition to regulatory and shareholder approval, the deal has several conditions, including the expiration of Time Warner Cable's right of first offer for Bright House and the close of Charter's previously announced transactions tied to the Comcast-TWC deal.
The business will be conducted through a partnership of which Charter will own 73.7%, and of which Advance/Newhouse will own 26.3%. The consideration to be paid to Advance/Newhouse by New Charter will include common and convertible preferred units in the Partnership, in addition to $2 billion in cash.
"This acquisition enhances our scale, and solidifies New Charter as the second largest cable operator in the US. I look forward to working with the Bright House team, whom we have known for years, in delivering great products and services to grow our market share," Charter pres/CEO Tom Rutledge said in a statement.
"We share the same vision for the future of our business as Tom and the Charter leadership team, which is to gain market share by offering customers competitive products and excellent service at a tremendous value," Bright House CEO Steve Miron said.
As part of the deal, Liberty Broadband has agreed to purchase, upon closing of the Bright House transaction, $700 million of newly issued New Charter shares. New Charter's Board of Directors will consist of 13 directors, including three directors designated by Advance/Newhouse and three directors designated by Liberty Broadband.
More details in Cablefax Daily.