CFX Video: Synacor CEO Talks Pay-TV Streaming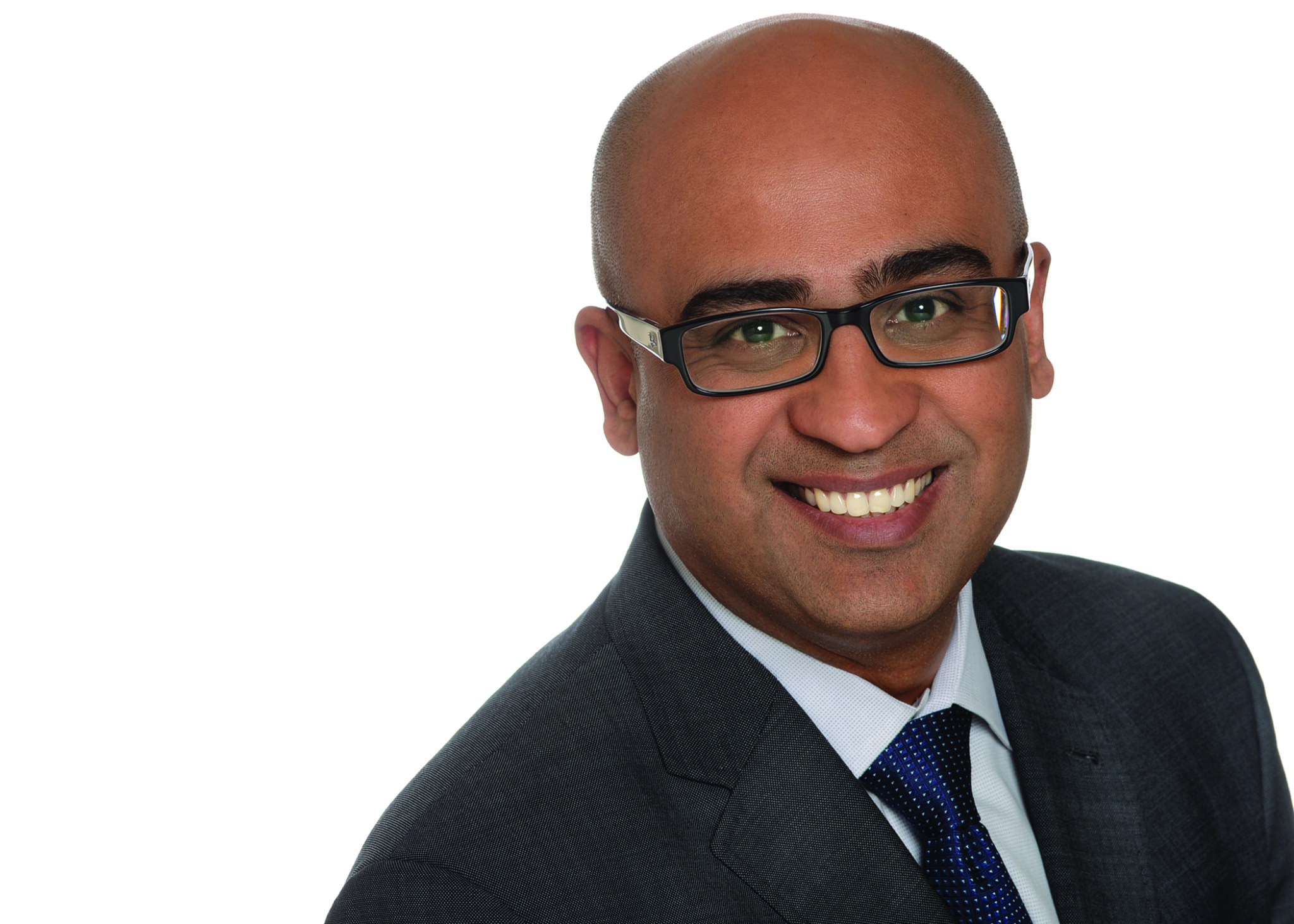 Synacor CEO Himesh Bhise recently sat down with Cablefax to discuss video streaming solutions for MVPDs and the future of authentication. He shared his thoughts on why there are still plenty of operators who don't offer their own branded TV Everywhere app and stressed the importance of doing so. "If you're going to be in the pay-TV business, this is core to the platform that you are offering," he said.
Don't miss this important installment in the Cablefax video series, sponsored by CSG International. Click here to see this and other video interviews.