CFX Video Series: At The Indy Show with NCTC's Rich Fickle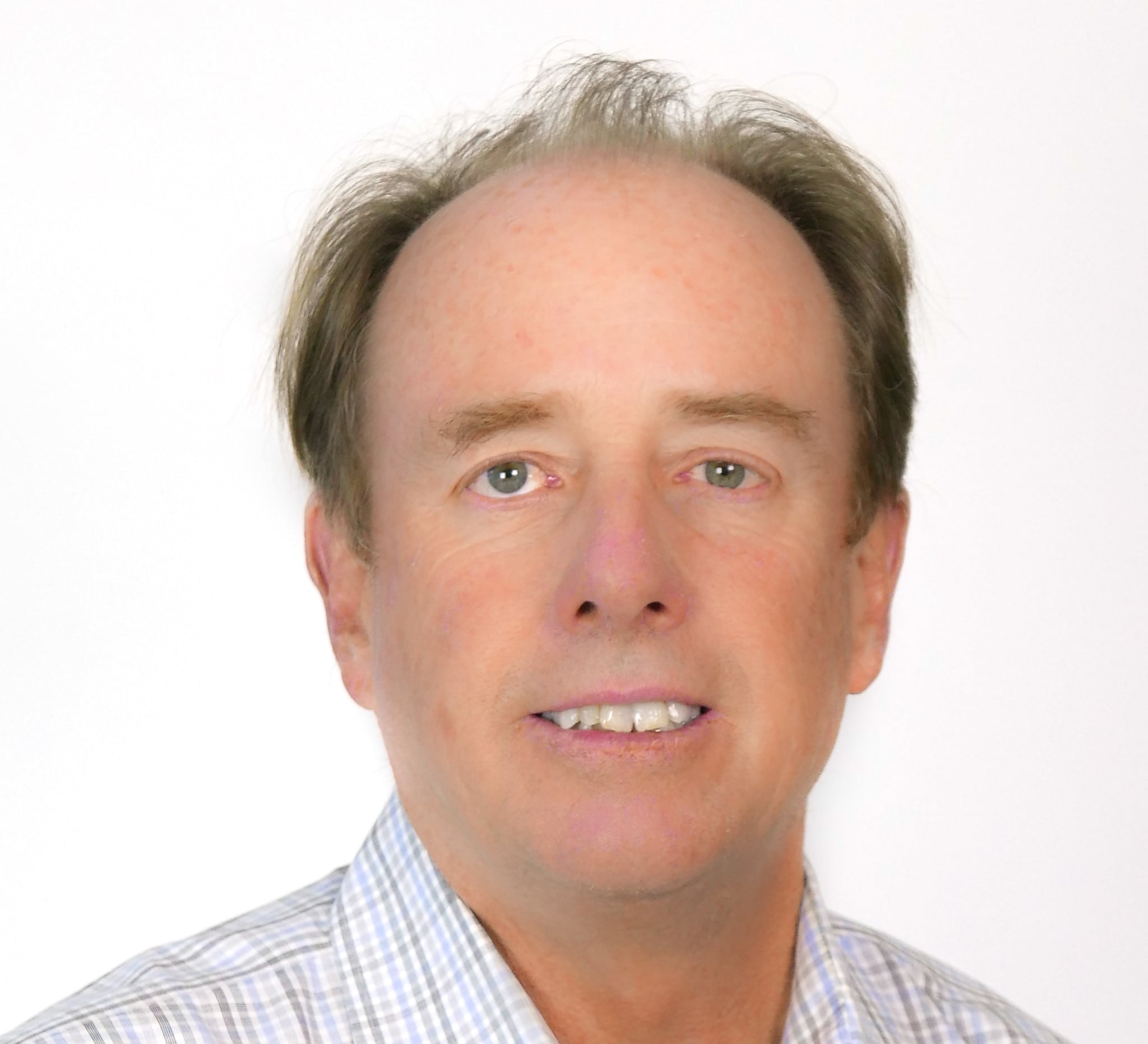 It's a wrap for The Independent Show. NCTC CEO Rich Fickle reflects on some of the big news from the annual gathering of small and mid-size operators. The show drew record attendance and a flurry of announcements, including a deal for co-op members to partner with Sony Playstation Vue for video. "We're going to do a lot more OTT stuff. It's a way to create better value for the consumer and these members," Fickle says, predicting several more deals get done soon.
Get the full scoop in the CFX Video Series, sponsored by CSG International.