CFX Tech: MobiTV Talks WEC 2018, Welcoming Disruption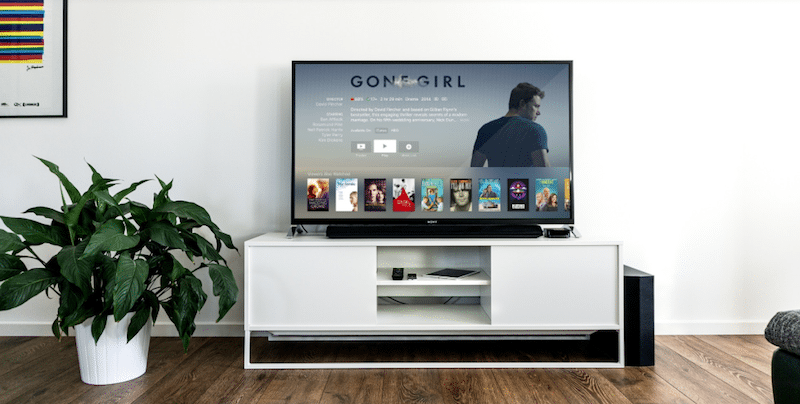 NCTC's Winter Educational Conference 2018 has come and gone, and predictions of a shift in the program's identity were proven true. The conference lived up to its "Break The Rules" theme, not continuing the constant conversation of the changes in cable, but fostering a dialogue around how to move the industry into the future.
"We were very pleased that the NCTC is taking such an aggressive approach to the future and that to me was a big takeaway," MobiTV CEO Charlie Nooney said. "They were actively looking at how do we move forward, how do we compete."
MobiTV has made it a point not to shy away from taking on new approaches in the shifting landscape, walking the walk rather than continuing to talk the talk surrounding changes in technology or the regulatory environment.
"We embrace the chaos and the disruption," Nooney said. "In fact, the hope is we're creating some of it."
Based out of Emeryville, CA, Mobi delivers live and on-demand video delivery solutions to pay TV providers. The co-op selected it in December as one of its partners for providing IPTV to members. Counting T-Mobile and AT&T amongst its customers, Mobi's core technologies include a content management system for VOD and clip linear content and cloud-based analytics that capture, monitor and report on usage across devices, profiles, operator network and content providers.
In an NCTC panel on app-based pay TV, MobiTV pres/ COO Bill Routt argued that it's time to flip some of the traditional business practices, such as an installer coming out to a customer's home. Instead, he pushed for using apps and self-based installs. One NCTC member questioned whether that would disadvantage seniors, but Routt countered that many already adopting those technologies and the industry needs to look to the future.
Nooney and his company have been heavily backing an IPTV-based solution that they believe will allow customers to stay ahead of the innovation curve.
"We certainly don't think boxes will go away overnight, but there's beyond clear signs of the fact there's a dramatic shift as cost structures change," Nooney continued. "You have to have a more compatible cost structure to compete in the marketplace and be able to expand your footprint to your entire broadband base."
Mobi's initiatives have the company looking to push the envelope on voice, integrating other solutions into applications, improving the user experience and ensuring the video service being provided to customers is top of the line. Nooney believes continuing to push customer innovation experience through the analytical and business intelligence data MobiTV provides will be critical in remaining relevant as the industry moves into the future.
Moving further into 2018, improving content discovery will also be at the forefront of MobiTV's concerns. Poring through the onslaught of content only hurts a user's experience, creating frustration and potentially driving them from using a platform or service.
"One of the things that is most critical when looking at the marketplace is looking at how do you deliver content in a very efficient and simple way," Nooney noted, and it is a point that will continue to be addressed as the sea of content continues to grow. "Linking out is one way, but certainly pure integration in terms of search and recommendations is next level, and is key. We believe not only that you have that dynamic looping into the market that you have to maintain, but you also have to have the flexibility to understand that content bundles and approaches will change over time as well and your cost structure needs to reflect that."