CBS-owned Stations Dark on AT&T/DirecTV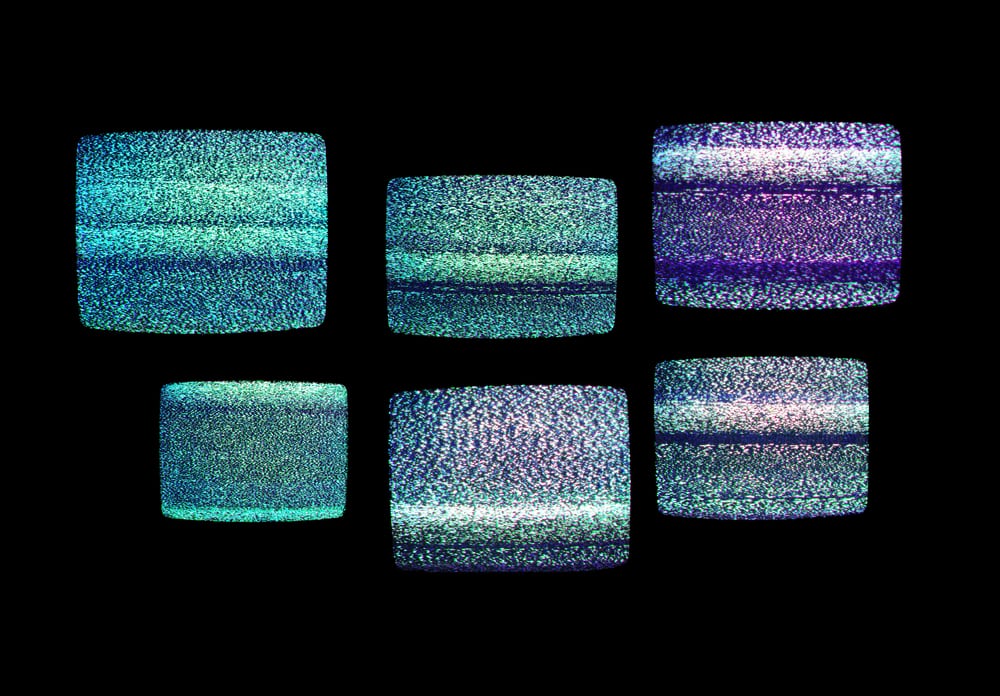 At 2am ET Saturday morning, CBS-owned broadcast stations went dark on DirecTV, DirecTV Now and AT&T U-verse. DirecTV customers also lost CBS Sports Net and Smithsonian Channel as the companies failed to renew their 7-year-old retrans pact.
"After months of negotiations, CBS is simply looking to receive fair value for its popular programming and is proposing economic terms similar to those that AT&T's competitors have accepted in hundreds of our recent distribution agreements." CBS said in a statement. It said AT&T had been granted an extension earlier this month and that it offered a 30-day extension yesterday to work towards a deal, but the company declined. The broadcaster sounded a rather ominous note, declaring, "While we continue to negotiate in good faith and hope that AT&T agrees to fair terms soon, this loss of CBS programming could last a long time."
The blackout comes as AT&T is involved in a spat with Nexstar that has more than 100 stations off its lineup. It also has several blackouts with independent station group owners as well as a blackout with Northwest Broadcasting stations that has been ongoing since February. The CBS blackout means a loss of CBS stations in 14 cities, as well as CW stations in other markets.
"We were willing to continue to negotiate and also offered to pay CBS an unprecedented rate increase. That increase would present CBS the highest fee we currently pay to any major broadcast network group, despite the fact that CBS stations are available free over the air," AT&T said. It continued to go after CBS' $4.99/month SVOD service CBS All Access, claiming that CBS has priced it "much higher" to capitalize on customers it can capture from cable, satellite and other means of distribution. "In short, CBS is seeking to convert a free, publicly subsidized broadcast station into a high-cost channel while leaving cable and satellite customers holding the bag." AT&T said.
AT&T is pointing impacted customers to the free Locast app, a broadcast station streaming service available in 9 of the 14 CBS markets. The app is available on DirecTV Genie and U-verse internet connected receives. It also offers the Local Channel Connector that can put local broadcast station signals into the program guides of some DirecTV customers' Genie receivers. AT&T also sounded an ominous note: "Both of these options could be helpful for football fans if CBS' removal carries on into the college and pro seasons."