California Agrees to Net Neutrality Law Pause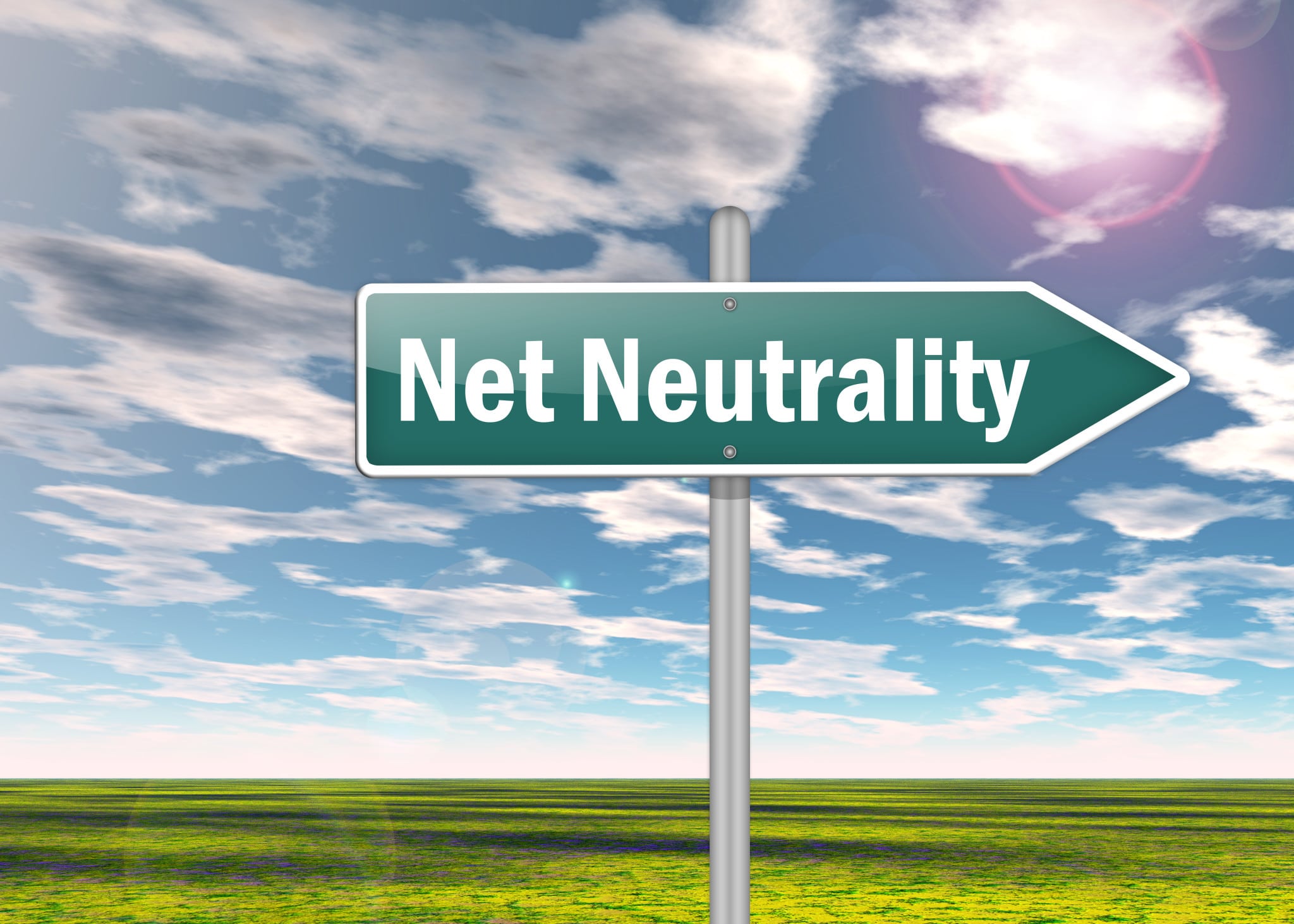 California has agreed to not enforce its strict new net neutrality lawuntil a federal court weighs in on a petition for review of the FCC's Restoring Internet Freedom Order, which removed Title II regulation for ISPs. Most likely California will be waiting until the US Supreme Court weighs in on the matter.
All parties, including DOJ, NCTA and ACA, have requested the CA District court hearing challenges to the state bill be stayed pending final resolution. The US District Court of Eastern CA will have to approve the move.
"This substantial concession reflects the strength of the case made by the United States earlier this month.  It also demonstrates, contrary to the claims of the law's supporters, that there is no urgent problem that these regulations are needed to address," FCC chmn Ajit Pai said in a statement Friday.
NCTA, USTelecom and the other groups challenging the law called the decision a "win for consumers that will allow continued innovation and investment while these deliberations continue."